Over the last few months I have been getting rather tired of the types of photos taken with an iPhone. I feel they can be spotted easily with over processing being a route to conceal noise and what otherwise would be a bad photo.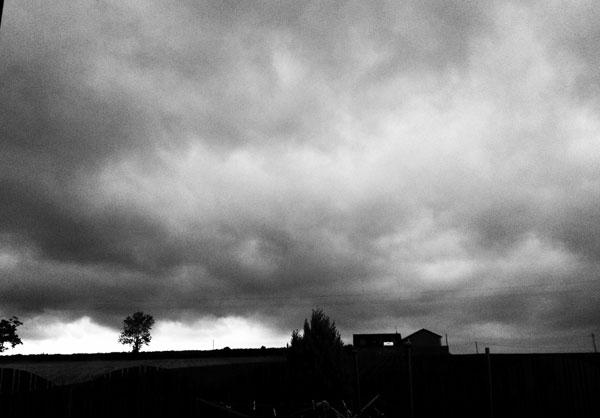 This view is a complete contrast to the fact that the iPhone is becoming one of the most popular cameras on flickr.
So what do you think? Does iPhoneography undermine or threaten traditional photography?
Also let us know what you think? Are you tired of the retro camera look?