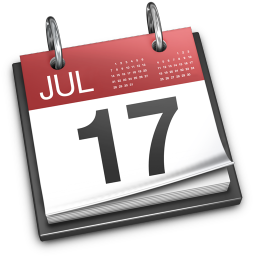 On Seven by Five we offer a number of ways to keep in contact from Twitter to Facebook the social networks are pretty much covered. The most important subscription is the monthly newsletter.
Subscribers to the newsletter receive a single email at the end of each month covering the highlights from the previous four weeks as well as news of upcoming events and competitions.
The Seven by Five Competition is only open to newsletters subscribers. The best thing is we hate spam, we won't give anyone else access to our mailing list nor will we pass your details on to a 3rd party. The mailing list is pure and simple a single mail out per month !

You can unsubscribe at anytime, and there will be always be instructions each month on how to get off the list if you no longer wish to take part.