I specialize in contemporary children's photography and fine art.  I am an on-location photographer in the Washington DC metropolitan area. I am a member of Professional Photographers of America and a board member for the Greater Washington Professional Photographers Society. I took up photography in May 2010 and hung my shingle in October 2010. I started my business because people wanted to pay me for my work and I like to do things by the book.
Since I have been involved with philanthropic activities since I was a child I am thrilled to be able to combine my love of photography, children and philanthropy in my work. As a younger adult I was a board member of The Classics Theatre and Art for Children in the Dallas, Texas area. I chaired the Very Special Arts festival—a day of art and fun supporting children with special needs. As a long time lover and supporter of the arts I am now joyfully creating my own beautiful artwork and providing quality heirloom artwork for my clients.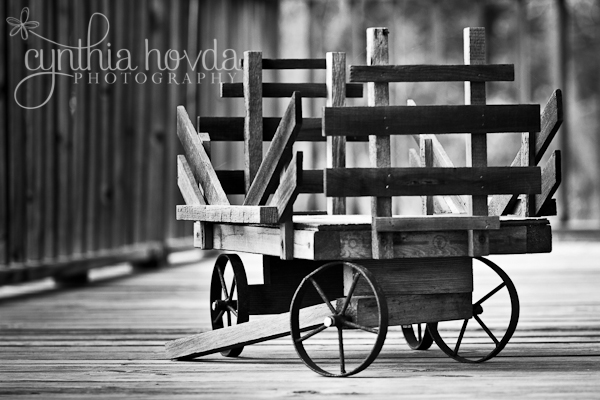 Almost ten years ago my husband Craig and I began to adopt children. We currently have four children who were in Russian orphanages when we adopted them. During our seven trips to various orphanages we saw first-hand a small piece of the great need for orphan care. One of the most traumatic things that can happen to a child, no matter what the age, is losing a parent. The pain from the loss is great and can last a lifetime. When you add in the effects of poverty and inadequate care the results can be devastating for a child. Our children have been profoundly affected by their early life experiences. That is why I am dedicated to helping other orphan children and why I support organizations that provide for care for orphans around the world. My tag line is "Images for Life" and when you think about the beautiful images captured in a moment that grace the walls of my clients and how the proceeds benefit orphans in need you truly understand why my images are for life!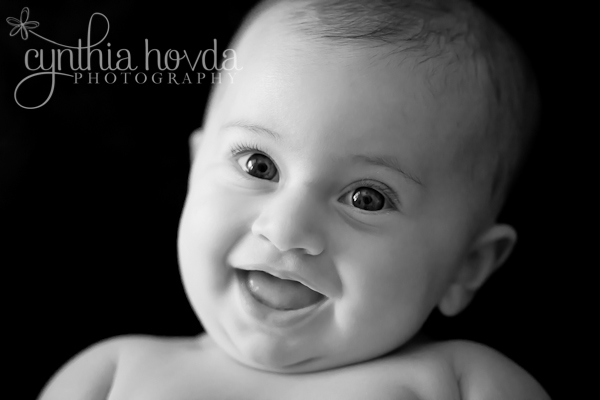 I belong to a support network of moms who have children with challenges from early traumatic experiences like abandonment, neglect, and prenatal alcohol exposure. Over the past five years I have diligently created an extensive online resource clearinghouse for other parents with similar challenges. Some of my images are currently on display as part of the Dulles International Airport's Gateway Photo Exhibit titled "DC: More than Monuments". Curated by the Arts Council of the Washington Metro Transit Authority, the fine photography exhibition includes 49 images showcasing the natural beauty of the metro Washington DC area and the creative mastery of its local photographers. The images are displayed through large (36×48″), full-color light boxes in the connector walkway between the AeroTrain C-Gates station and Concourse C. My other interests involve special time with family, friends, going to the beach and I am a huge lover of chocolate!
Links:
Blog: www.cynthiahovda.com/blog
Website: www.cynthiahovda.com
Twitter: https://twitter.com/#!/CyImagesforLife
Other: Radical Moms