I picked up photography by accident. I have always been very interested by visual arts but my prime interest originally resided in painting, sculpture, architecture – & fashion! I soon realised that, though I have always had quite a good eye, I would lack the tenacity to learn how to draw & I would most likely become a spectator & a collector.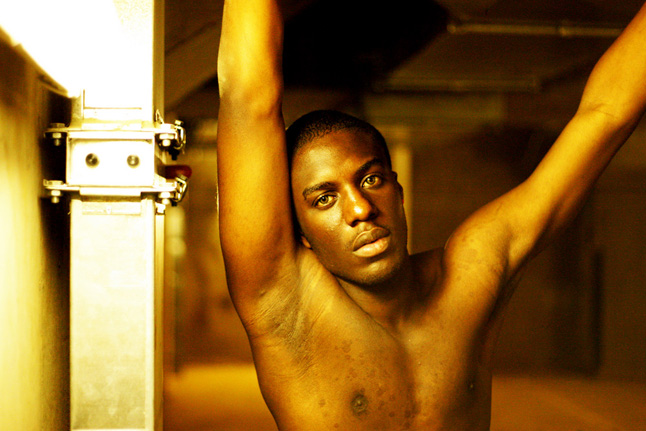 Much later, when I turned 19, I started to take pictures of my holidays in Prague. I came back unsatisfied with the results of my picture (mostly those of architecture) & I have been working hard on improving my photographs ever since.
I am not the most technical of photographers. I actually think very little of technique: it is a prerequisite, something that must be learnt but also forgotten as soon as possible. I have learnt it all, but I forget it, unless I specifically need it for a particular purpose.
Technique must remain a tool, it should never be a target – the technically perfect picture is not a goal, as it is often boring & lifeless. What I believe in, on the other hand, is the eye. One can never work too hard on improving their ability to watch, see, analyse, understand & communicate the world around them. Translating part of our world into a picture is what I see as the real work of the photographer.
In that respect, I think of photography as a way of transmitting to other people, my outlook on life. Photography is above all a means of communication. This is why I am often asked to teach photography (notably, I did that four years for Oxbridge Academic Programs) & why I enjoy it too! This is also why I started a blog on http://davidikus.blogspot.com; it is a visual diary broadcasting something that has captured my eye, attention, imagination on a daily basis.
For a long time, I was mostly preoccupied with architecture & portraits, with communicating how I see the buildings, how I see the people, what I see in them, the (sometimes hidden) beauty in them. More recently, I have specifically focused on the urban experience.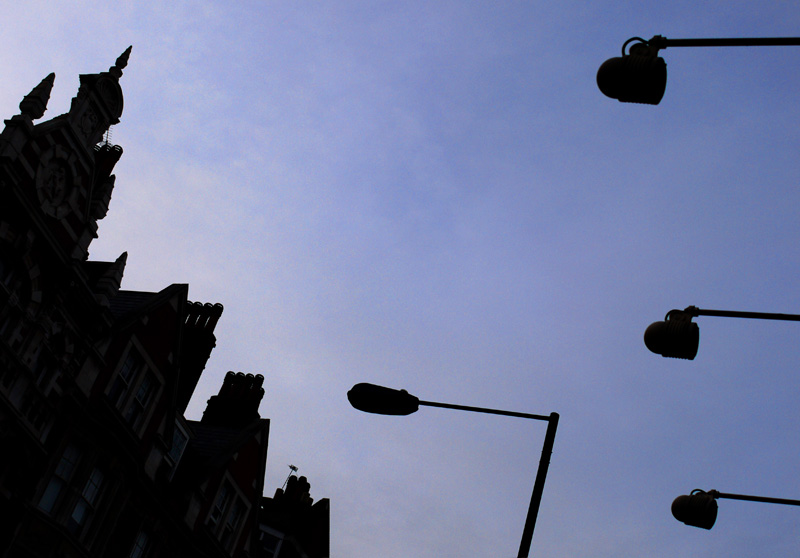 People often state their dislike for cities, and how much they prefer the countryside, greenery, low density neighbourhoods. I certainly see more beauty in cities than in suburbs & perhaps even more than in nature. I like the work of the human and the beauty it creates. The beauty of nature is a given, it just needs to be seen & found – this does not require much work.
The beauty of nature is often obvious – seeing & finding it requires little talent or sensibility. The beauty created by humans seems far more interesting to me: it has required work, attention, effort, often an effort to please and enhance the lives of other humans; it is often harder to see and thus infinitely more rewarding.
Though my pictures currently include very few people, I believe they are a different way of doing humanist photography. This is why I blog mostly about designed elements in the life of an urban dweller: lamp posts, architecture, letterboxes, phone booths, tarmac, graffiti, sometimes fashion…
At least at the moment, who knows what the future will bring?
My visual diary is on http://davidikus.blogspot.com
My website is on http://davidranc.com
There is a hidden fashion page on http://davidranc.com/fashion
[Sometimes I rant on http://davidikus.tumblr.com]