I have my father to thank for my lifelong interest in photography. My dad was not so much a photographer (although he had a talent he rarely made use of) as he was a gadget-hound.
Dad always had to have the newest and best of any technology, whether it was cameras, hi-fis, video equipment or cars. When I was 17, he passed his entire Nikon FE camera kit to me and I still use the lenses – and the beautiful leather camera case it all came in – to this day.
When I was a little older and making my own way in the world, I began working as art director for a small California newspaper and that job came with the best perk a girl with a camera could hope for – press passes to virtually any event I wanted to photograph. I was very much my father's daughter, so some of my best work from those days consisted of black and white images of the Long Beach Grand Prix.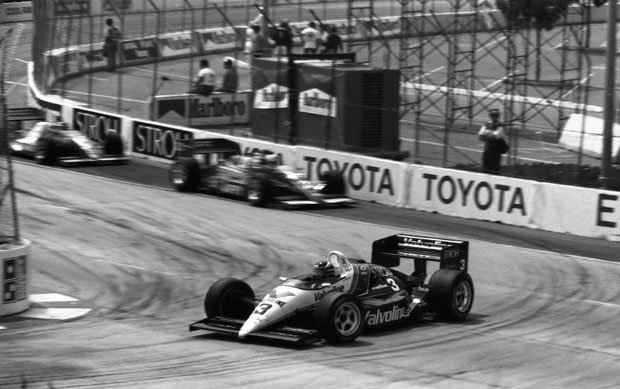 By the early 90s I was still working in the newspaper industry at a horse-racing paper called the Racing Times. I met and married an Englishman and ended up in Bologna, Italy where I spent my time touring the country and taking photos of anything that caught my eye. Living in a fairly remote area of the Italian countryside, I also spent a lot of time at my little Mac SE and started what could be considered one of the web's earliest photoblogs, La Ragnatela.
A busy several years ensued and I ended up in the UK computer games industry as a marketing manager, then designer and producer. Photography mostly fell by the wayside save for forays into digital with early prosumer cameras until one day I rediscovered that lovely old Nikon FE and, inspired by work I'd seen on Flickr, started developing black and white film in the cupboard under my stairs.
In 2006 I found a 1954 Rolleicord in a camera shop in Cambridge. I started to work with medium format film and experimented with a variety of development methods before alighting on a modified stand development technique that I depend on for nearly all my fine art work. I now boast more than 20 cameras of all vintages. Love of gadgetry is apparently genetic.
One of the things I admire about black and white film photography is the temporality it imparts to any image. So much more than colour, black and white images seem set in time – both immemorial and eternal. Despite rarely including people in my work, my major influences are Robert Doisneau, Irving Penn, Henri Cartier-Bresson and Ruth Orkin.
Every image I capture with the Rollei seems to want to exist in another time. Sometimes I feel I have no control over what the camera wants me to do. I create the composition, but the camera is both mentor and creative director.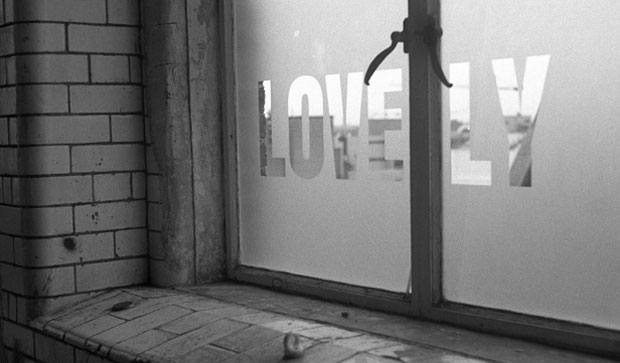 I'm now totally freelance, working as a graphic designer and photographer. In addition to black and white fine art film photography, I specialise in commercial food and product work in digital – Nikon, it goes without saying. Thanks Dad!
Links: