As a child, I would always walk around with a disposable camera, taking random pictures of anything and everything. I never dreamed I would grow up to be a photographer. I wanted to be a veterinarian or a teacher. But I was always an artsy kid, I loved to draw, paint and do little crafts for every occasion. My sophomore year in high school, I took a film darkroom developing photography class. The class was focused on teaching us how to use a film camera and developing it in a traditional dark room. I have to admit, it was hard for me to learn and I didn't enjoy it as much as I thought I would. The assignments were basic, take an image using shadow or showing contrast. We didn't learn how to compose a photograph, only how to make a physical print and it was frustrating. I wanted to learn about lighting and composition.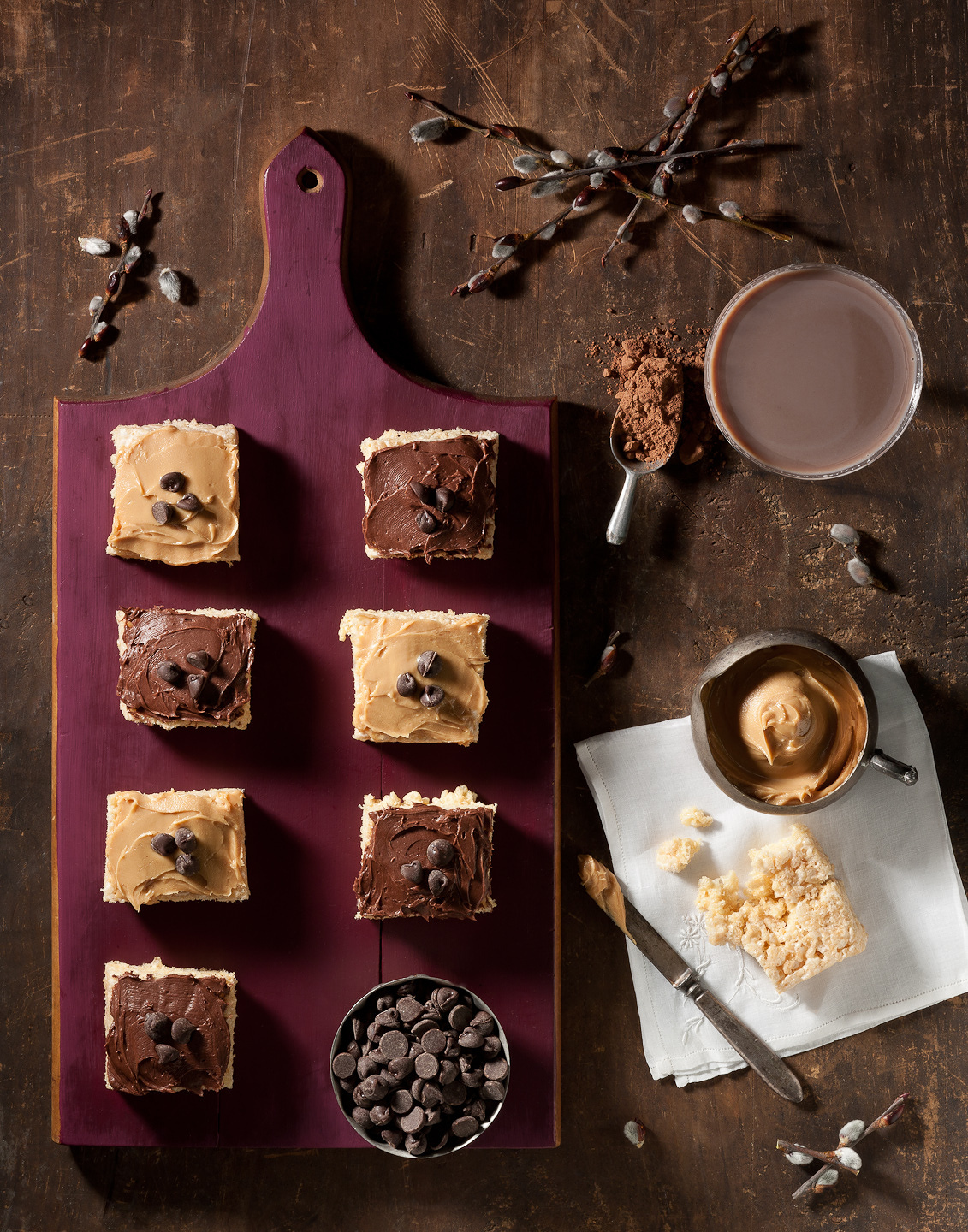 But I didn't give up there. After the class I purchased a new, simple, point and shoot camera. I spent my junior year in high school taking pictures….all the time. I started to love photography. I purchased photo books to look at and study. I'd buy magazines and cut out the pictures that inspired me. I discovered Flickr that year and was introduced to all the amazing photographers on there. I started to do my own personal projects and was addicted to posting photos, hearing the feedback from others on there and being inspired by all the talent that I came across.
Junior year was the year of SAT's and deciding what college you want to go to and what you want to do with your life. I was always a straight A student so my parents were a little worried when I told them I wanted to go to photography school. But as with everything in my life, they were supportive of my decision. I looked at a few schools that spring but none were exactly what I wanted. One of my friends told me about the Hallmark Institute of Photography. It's a school entirely devoted to photography, no math classes, no history or science…strictly photography. They taught all the technical skills for lighting, camera equipment, software, etc. They had business classes, all specific to photography. Design classes, portrait and commercial studios, printing labs, just everything you could imagine. I knew it was perfect for me the first day I visited during the summer before my senior year.
I got accepted in October of my senior year and couldn't wait to start classes. When I first started I had hopes of graduating and opening my own portrait studio or possibly diving into the world of fashion photography. I was introduced to every type of photography imaginable, portraits, still life, photojournalism, landscape, interiors, pets, aerial, sports, events….everything. It was an overload of photographical information and I loved it. I learned firsthand from top industry professionals like Greg Heisler and got to listen to all the incredible, successful, famous photographers who came to our school to speak to us.
As my time there progressed, I started to take a huge interest in the commercial studio, shooting products and still lifes. It was something I had never been introduced to before and definitely never imagined that it was something I'd be so excited about. We only had one food assignment that was required. It was the first time I had ever photographed food and learning about all the styling and propping techniques was so much fun. I was hooked ever since and the photograph I took for that assignment is still one of my favorite food images in my portfolio.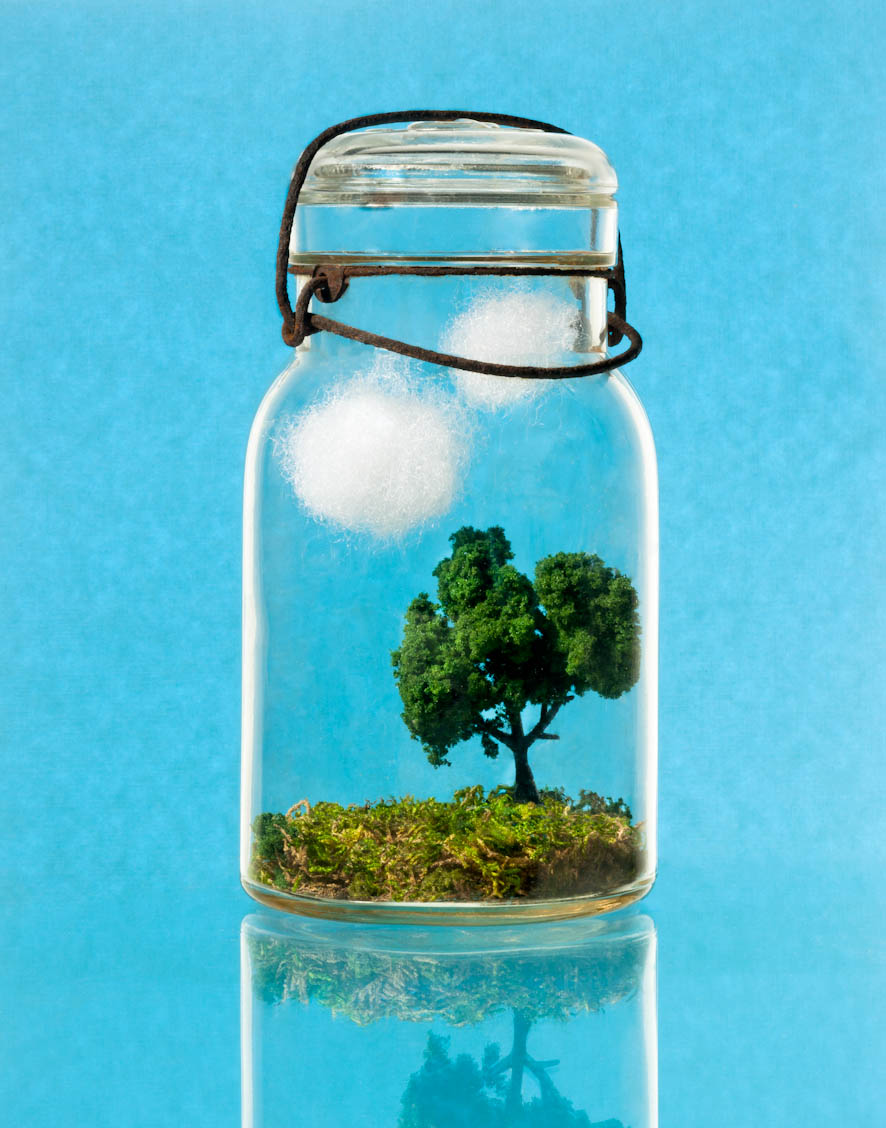 I ended up graduating with a portfolio full of food and still life images, something I never would have guessed. Our portfolios were reviewed by top industry professionals, Matthew Jordan Smith, Lois Greenfield and Grant Peterson. It was such an incredible experience to have my work reviewed by them and I will never forget all the compliments they gave me. To have such incredibly talented and inspirational photographers choose my portfolio as one of the top portfolios in my class made me speechless. It was the beginning of my career as a freelance food, product and still life photographer and stylist. I wouldn't want to do anything else and I'm so fortunate to be able to turn my passion into a career.
Links:
Website: http://rikkisnyder.com
Blog: http://rikkisnyder.com/blog
Flickr: http://www.flickr.com/photos/rikkims
Twitter: https://twitter.com/#!/RikkiSnyder