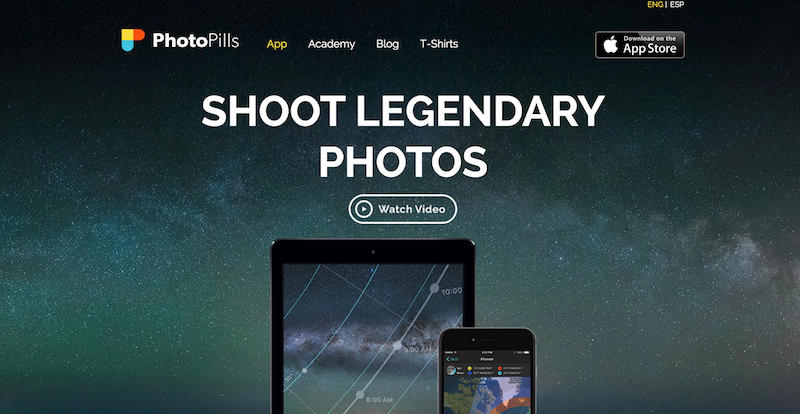 The guys behind PhotoPills reached out asking me to take a look at the new PhotoPills 2.0 version which was just released.
The new version has a flexible design so it works both on the iPad and iPhone.  It's smarter, faster and more powerful.
And it still has the elegant user experience that PhotoPills users are used to.
Here's a video walkthrough.
Oh, and the Android version is in the works!