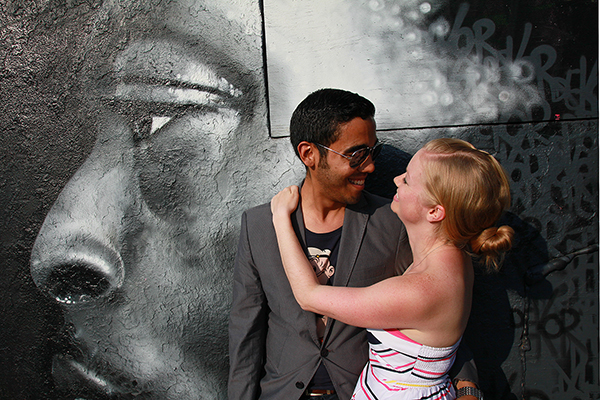 The good the bad and the Canon 5D Mark III.
I have shot weddings with the Canon cameras since 2002. Generally their product line is all about their lenses. They have the 85mm f/1.2L, the 135mm f/2.0L and the 35mm f/1.4 L. I love them all. I even love the 50mm f/1.2L – a very good and useful lens.
What concerns me is they have stopped improving their chips since 2008. The Canon 5D mark III is a great focusing camera and supports multi-card recording. The problem is I see no real improvement over the 5D mark II in image quality. And at $3,500 there should be.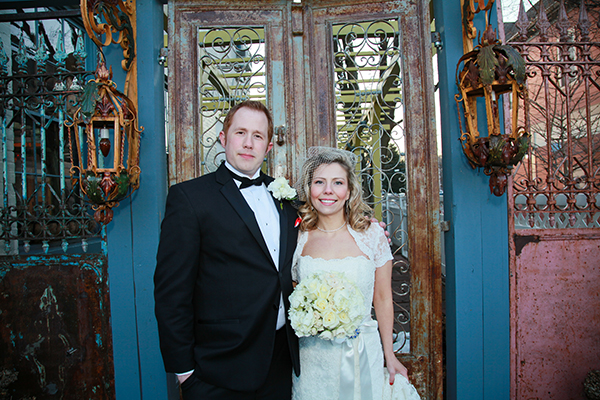 The skin tones still are nice for weddings, but not as good as the old Fuji Pro S5. It makes me want to shoot film ! There is nothing like Medium format film. But no one seems to want to pay for it.
We have enough pixels, but as wedding photographers we need dynamic range and creamy skin tones.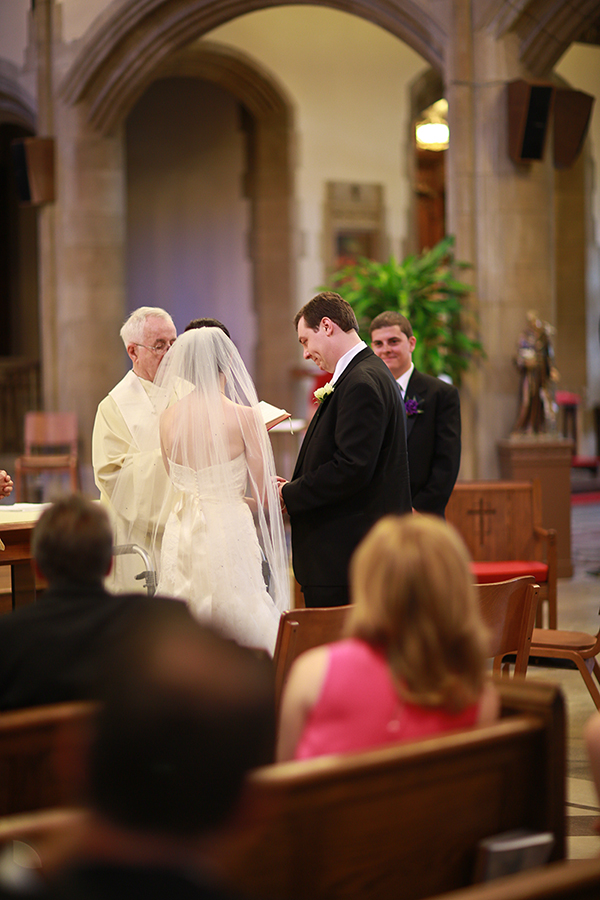 With Canons great fast prime lenses it would be perfect.
I know Canon makes more money on the Rebel series, but please give us wedding photographers and the brides a gift. Fuji's color and Nikon's new dynamic range.
–
Article by Darlene Gambino: http://aperturephoto.com
Aperture Photography Albany and Poughkeepsie, NY Fine Art Wedding Photographer