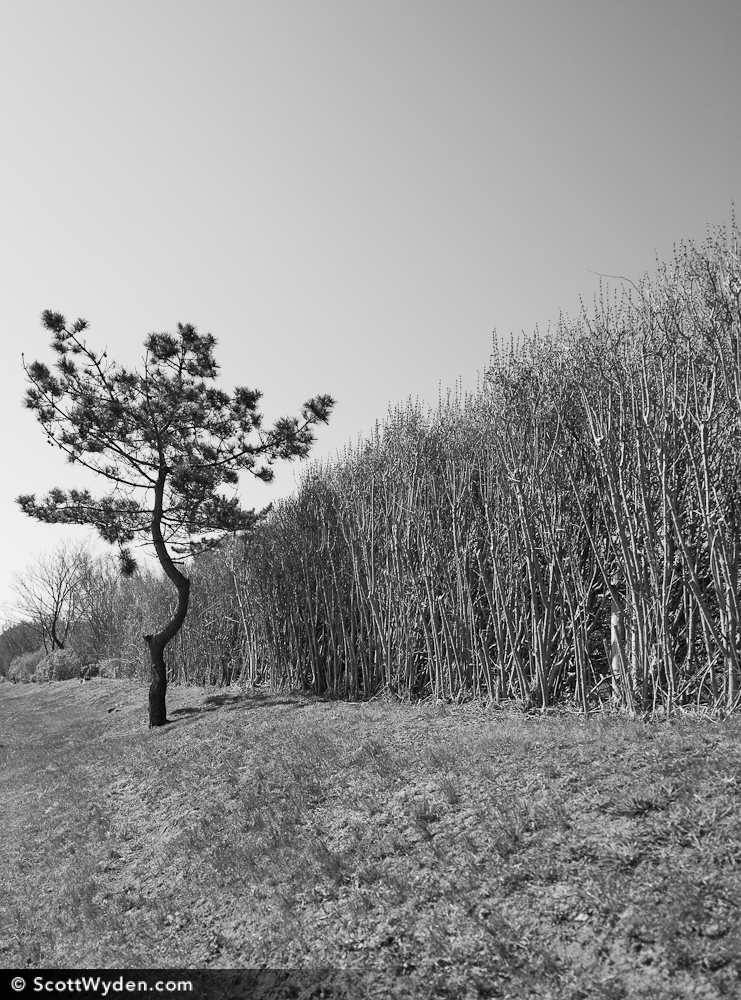 If you haven't heard yet, Leica did something that no other camera manufacturer can get away with.
That's right, they released a camera that only photographs in Black & White.  The Leica M-Monochrom is very similar to the Leica M9, boasting a killer 18-megapixel sensor and rangefinder design.
But is a Black & White only sensor really needed? Does the industry really need a camera that only takes Black & White photos?
Don't get me wrong, I'm a Leica shooter and I love my M9.   The question should not be answered in words.  So here goes my quest to find the answer.
Do you prefer to shoot in Black & White only?
How do you feel about the new Leica M-Monochrom camera?
Tell us your feelings on Black & White photography and comment below with a link to your gallery of Black & White photographs.
Feel free to cast your vote on the poll below, answering which you prefer:  Shooting color or black & white in camera.