Long exposure photography is about capturing space and silence, like visually holding your breath; it is about capturing the beauty and calmness of a scene.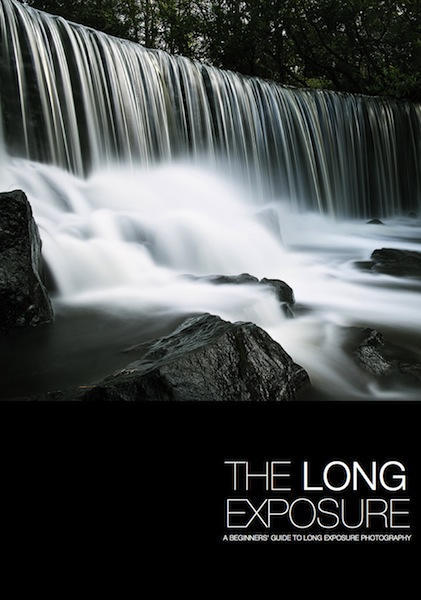 The aim of this e-book is to offer an introduction to the process of capturing long exposure photographs. It documents the simple steps I employ each time I embark on a long exposure photo shoot.
The e-book covers everything from the equipment you will need right through to post- production processing in Adobe's brilliant Lightroom 4. This guide has been written with the beginner to the long exposure process in mind; however, the enthusiast and professional alike may find something of relevance also. The know-how in this book will enable you to capture stunning long exposure images on even the simplest of camera set-ups.
This e-book should be the start on your long exposure journey, and all it takes is a camera, tripod, Neutral Density (ND) filter and patience. Once you have understood the basics, you will be able to develop your style and create dramatic long exposure landscape images.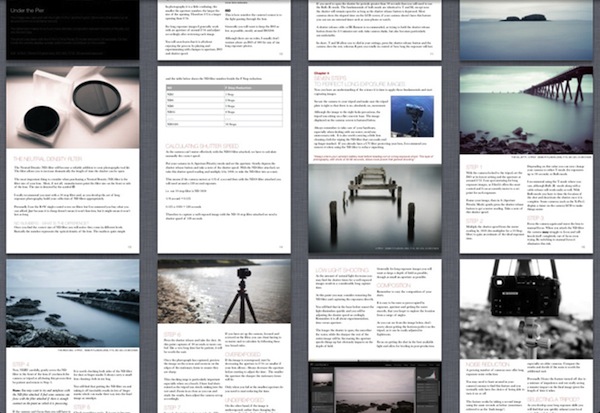 The Author:
David Cleland is a landscape and reportage photographer based in Belfast, Northern Ireland.
David is best known for his landscape and documentary photography which has featured in a number of photographic exhibitions his solo exhibition, an exploration of the decay of a 400-year evacuated mill received critical acclaim. David also teaches film and animation applying the rules of still photography to the art of moving image.
David's work has been accepted by Getty Images and been published in a number of national publications and used in numerous book covers.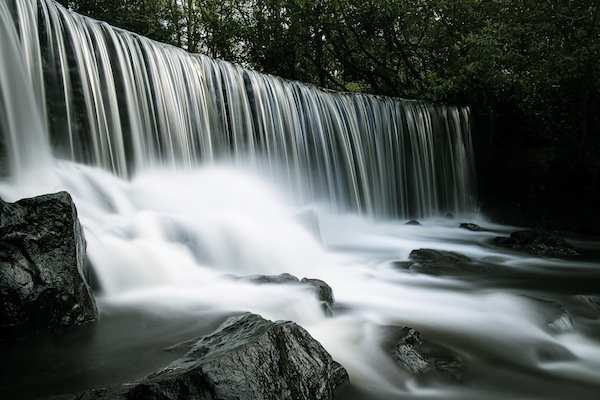 David has written for a number of publications on the importance of photography in education and also produced tutorials and papers on a range of photography techniques.
The book sells for $5 and comes with 6 free Lightroom presets. Pick up a copy today.