Today's question on Twitter was:"Street Photographers, what tips do you have for a beginner starting out in this area of photography? What are your do's & don'ts?"
The following replies were received from both professional & amateur street photographers:
"my tip would be dont acknowledge the person you are shooting. You need them to be unaware you are there…" – @StudioSixty8
"ALWAYS carry business cards in case someone asks "what are you doing?!" Also, never shoot anyone directly without permission." – @daysixphoto
"ALWAYS respect who you shoot with the homeless. Always ask first and also hand them a few bucks. Plus take time to talk with them." – @jeffgishphoto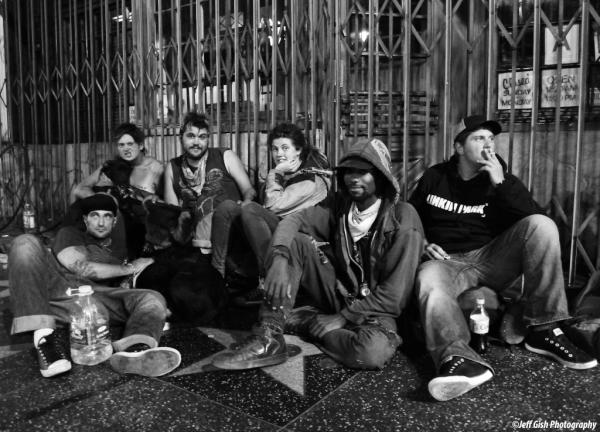 "Hold your camera to your waist level! It's the best to start with street!" …
"Don't use a telephoto lens!" …
"If your pictures aren't good enough, you're not close enough. – Robert Capa"…
"If you can smell the street by looking at the photo, it's a street photograph." – @AndreasKakaris
"I would say: if you have balls, it's time to use them." , "i would say too : good shoes are more important than a good camera." – @fconstant_
"don't stop to think about the shot too much. If you see it, snap it." – @JimHedley
"my best tip for #streetphotography is to "get involved". Be aware of your surroundings and don't be scared to shoot" –@LukesThinking
 "@fconstant_ take the street pace, breath, and merge the human flow." – @FabriceDrevon
"Street photography? Be open, be sensitive, be caring of what and whom you see…" – @bartimaeus42
"to be patient and discreet. To visit busy places where its harder for people to notice you." –@alfani81
 "respect people and private property, if somebody doesn't want you shooting there, move on, there's lots of other streets." –@FabulousTahoe
 "…on the practical side, FOR THE LOVE OF GOD ditch the factory strap and get a short one, in black or that blends with your coat." –@lipstadt
"Wide lenses (~21mm in 35mm equiv FOV) + get in close, shoot from waist/shoulder" –@reubenacciano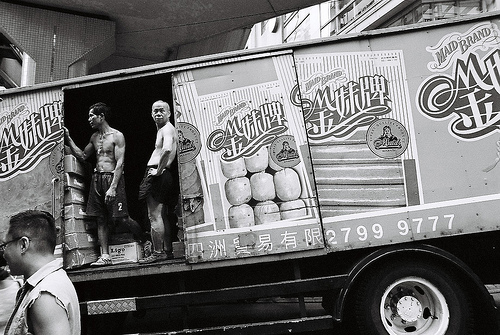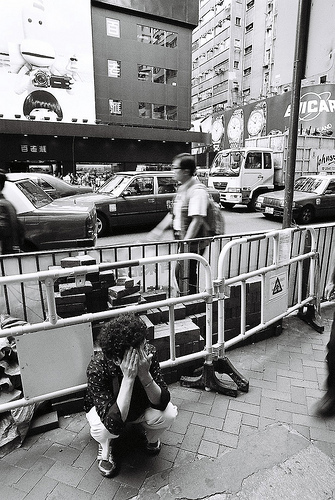 COMMENT
What are your do's and dont's? Add your comment below with your tips for beginner street photographers.