Aperture 3 brings a stack of new features to managing and processing your RAW photo library. One of the features I like most is the powerful brushes tool. Combine Aperture 3 with a Wacom tablet and you possibilities are endless.
Obviously with a stack of time you can pretty much enhance a photo to near perfection but I decided to put Aperture 3 and a Wacom Bamboo 2 (read our review) to the test with a 3 minute challenge. Recently I uploaded a photo to flickr and within an hour someone had commented on the one aspect of the image I hated most…. the power lines along the top of the photo.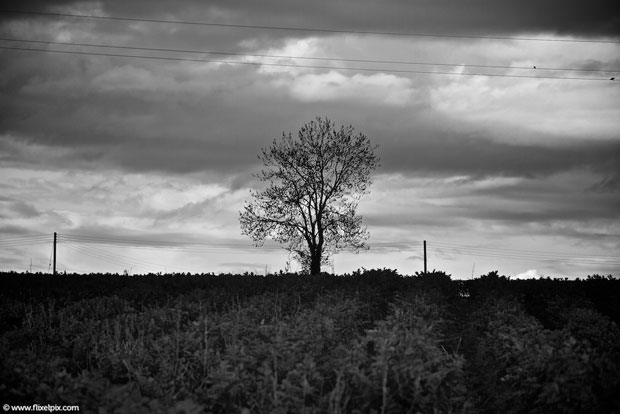 New to Aperture I decided to give myself 3 minutes using brushes and the multi-sensitive tablet to try and remove the lines as a distraction.
One set back I didn't predict was a little bit of processing time as Aperture applied the brush so the final image isn't by any means perfect but for a 3 minute challenge I am more than satisfied with the output.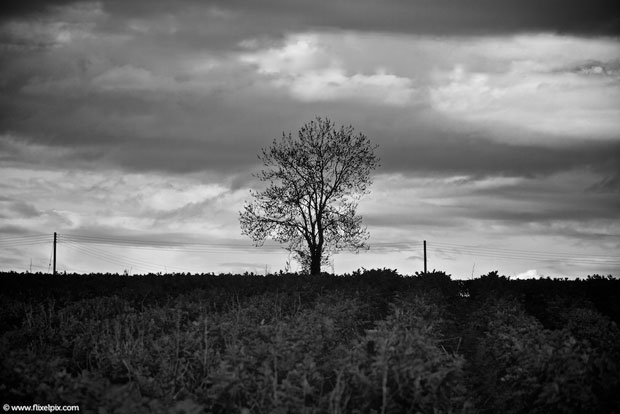 Removing lines on a photo isn't the easiest of tasks given the textured background these particular lines are on. I am no Photoshop expert but I probably would have approached the image by grafting areas of sky over the lines
I actually only used the "retouch" tool but with the combination of different sizes of brush and softness levels it wouldn't take too long to remove the lines without even a trace.
Three days on and I really beginning to see the power of Aperture 3 .
Links: