We're always looking for new ways to differentiate ourselves as photographers. When it comes to wedding and portrait photography, this is especially true with the increasing level of competition and the decreasing access to the means of creating great imagery.
But as professionals, We have a choice. We can either all keep shooting wide open at sunset in a field with the sun as a back light, blowing out the skies and applying vintage fades. Or we can experiment and try new things. We can attempt to innovate and create something that's difficult to duplicate.
Understanding and experimenting with mixed lighting is one of those means of differentiation. The great thing is that once you get a solid understanding of a few basic concepts, it's not as complicated as it might seem.
First thing's first, gain a solid understanding of White Balance. You don't need to memorize charts or specific numbers, but at least know what it is and know how increasing or decreasing it affects the image. Also understand the difference between RAW and JPEG. Or if you're absolutely impatient, like most of us, and you want to experimenting before doing the research, set it to somewhere between 3000 and 4000 for some of the effects you see in the images below.
There are three common scenarios in wedding and engagement photography in which you can immediately start experimenting. We'll go over a few for your inspiration; but we encourage you to try these concepts on your own and experiment until you find something that works for you.
Dusk vs. Video Lights
Using a video light or a orange gelled flash to light your subjects right before the sun disappears into night sky will give you some great contrast between the blues in the sky and the orange on the subjects. In post production, you can either leave it slightly orange and a bit more moody; or you can color correct for the skin tones and make those blues even more blue.
Here are a couple examples: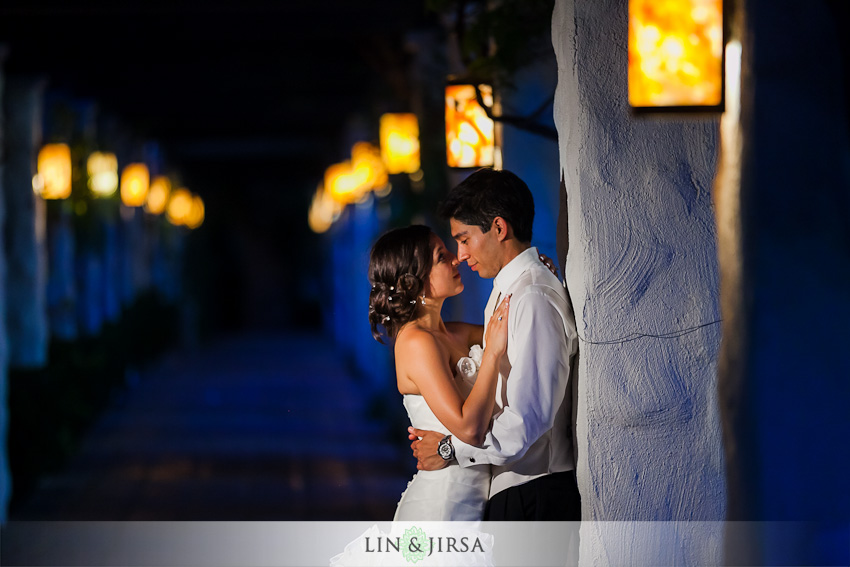 Indoor/Video Lights vs. Ungelled Flash
The same concept can be applied indoors. An ungelled flash is naturally blue. Introduce that to the tungsten indoor lighting (and at times amplify it with video lights) and you can create some interest to an ordinary scene.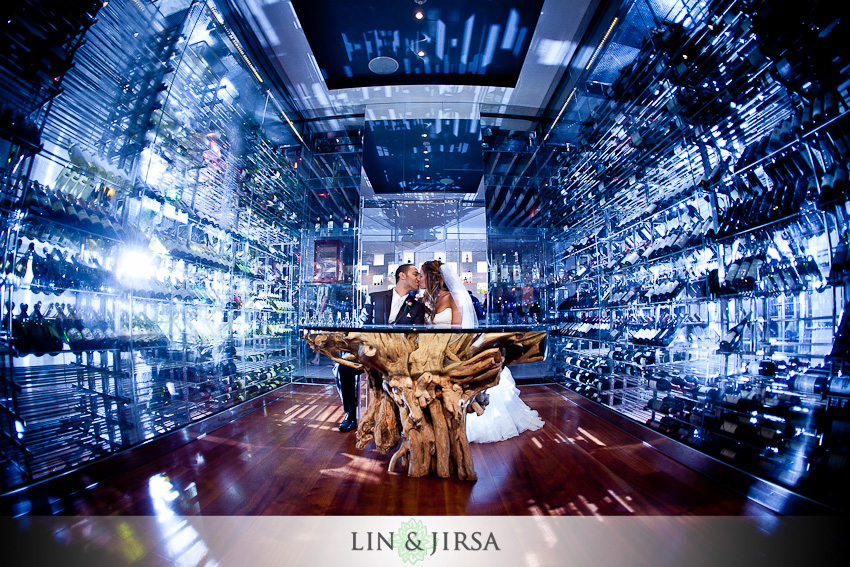 Orange Gelled Flash vs. Daytime Outdoor Light
The last common scenario in which you'll be able to experiment with mixed lighting is an indoor lit situation with outdoor daytime lighting somewhere in the scene as well. The three images below show scenes in the middle of the day with orange indoor situations mixed with day time outdoor blue.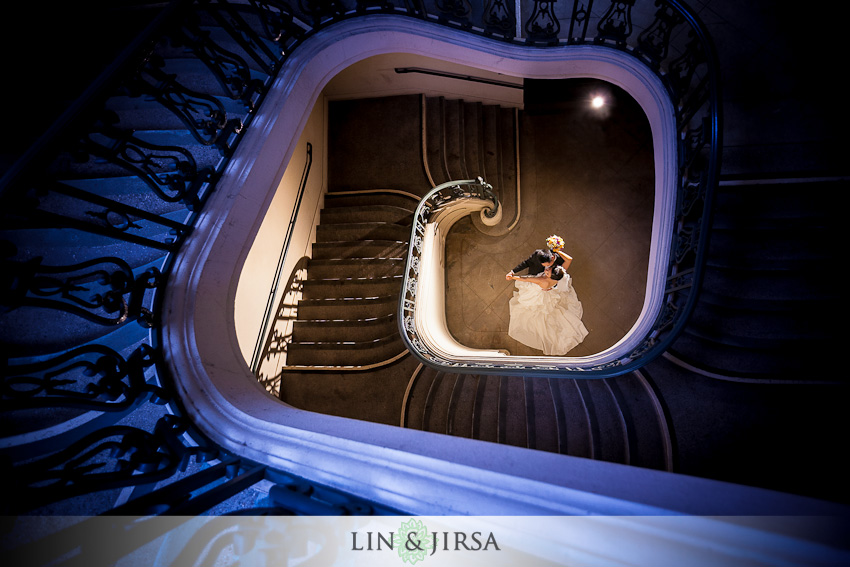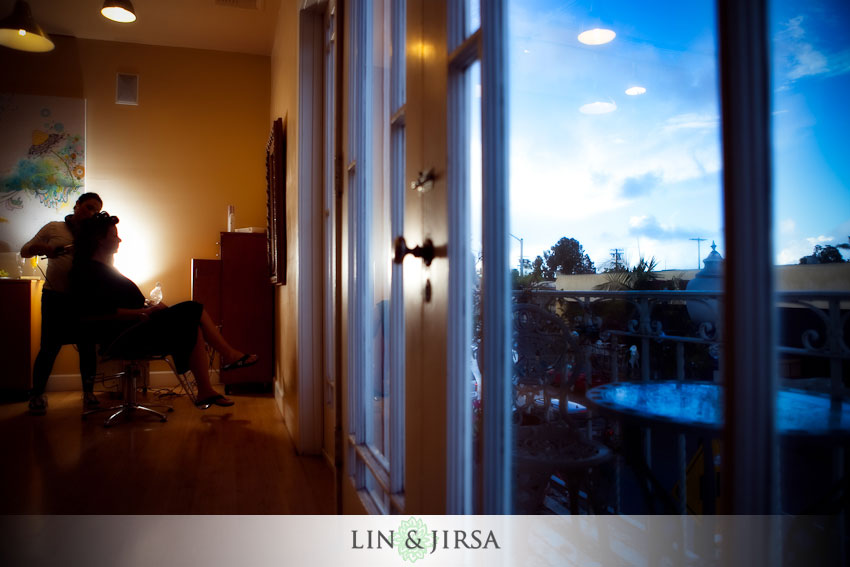 We hope this serves as some inspiration to get out there and experiment with mixed lighting.
–
The photographs in this article are processed using using the SLR Lounge Lightroom Presets by Lin and Jirsa, Wedding Photographers in Los Angeles.