Creative focus is the biggest drawcard in owning  a Lensbaby.  This nifty little lens with its many interchangeable optics and aperture effects puts fun back into shooting the ordinary.  But it does more than that, it actually gives new perspective to many  subjects.  I bought a Composer Pro with the Double Glass Optic along with the Macro Kit because I wanted to experience what all the fuss was about; I haven't been disappointed in the least.  I'm sure it won't be long before I add the Sweet 35 Optic to my collection.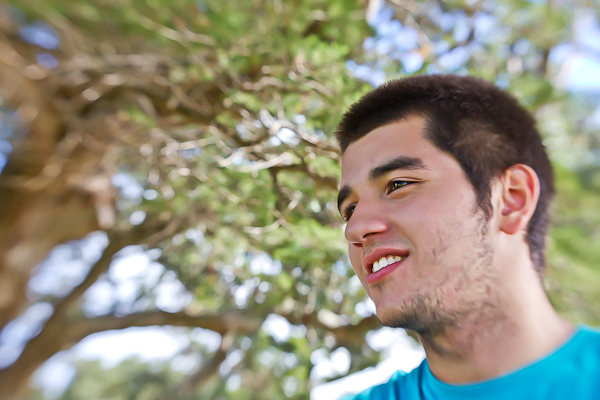 So far I have found Lensbaby to be a wonderful portrait lens, especially so when shooting in ambient light, which I do most often.  I love the challenge of getting the right part of my subject in the lens' sweet spot.  Usually that's their eyes, but sometimes it's nice to have the selective focus on another part of the frame instead.  For some reason my clients react more excitedly to their Lensbaby images than those taken from a much more expensive Canon lens, even though I don't believe the quality of the pixels are near as good.  Regardless, if they're happy, I'm happy.  I think the Lensbaby really centers attention on the chosen sweet spot, more than a regular prime lens at F/2.8 can do.  The bokeh, if not bent too drastically, eases you into the subject.  It surrounds the subject and the blur progressively weakens as it approaches the diminutive selective focus areas of F/4 or F/5.6 which happen to be my two favorite aperture disks.
Another fabulous use I have found for my Lensbaby is shooting macro.  The Macro Kit consists of two 37mm thread filters, a +4 and a +10 which can be stacked to create a magnification of +14 which gets you remarkably close to your subject. The shots taken with these filters are impressively sharp, but beware as they're not compatible with all Lensbaby Optics.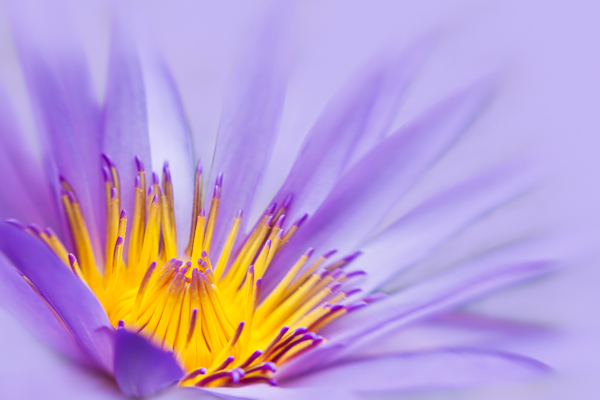 To sum up, seeing creatively gains new significance when viewed through a Lensbaby.  It's not for everyone, the aperture system is fiddly and it does take time to control and master the bend.  I'm still learning and finding new uses for my new 'toy', but as I do so I'm widening my ability to see new images in the everyday and mundane and for me that helps fire a spark that keeps me shooting longer and helps get my camera out of its bag more often, and hell I like that!
–
Susan Blick is the founder of Photoopolis and an Australian freelance photographer in Auckland, New Zealand.
www.photoopolis.com
Twitter: @photoopolis