Running a photo blog is exciting but the sustainability generally comes from feedback, success and interest. Add your latest photographic masterpiece to your blog and you are going to want it to be seen by as many people as possible.
We recently covered a guide to the best WordPress themes for photobloggers and a list of the top WordPress plugins. Part of the problem photobloggers face is the often lack of text for search engines to index and many photo blogs actually don't feature any text at all. So how do you make sure the search engines are looking for way?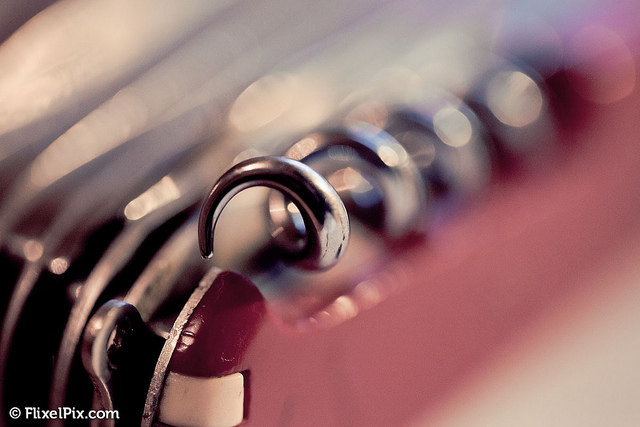 Well one trick is to make sure your photos are SEO optimised. I hastily add I am no expert in SEO and can only speak from experience on my own blog (www.flixelpix.com). Over the last few months I have been experimenting with a range of photo posts. Some photos I leave as img456.jpg others I have named as "old-boat-northern-ireland.jpg".
I have also experimented with the Title and ALT fields in WordPress with a range of different successes and to be honest I still haven't quite worked out what works and what doesn't. Is the success of a post down to great SEO or simply it is a better post than the others in terms of content.
1. Image Name
I personally feel this an important aspect of image SEO. Naming your images with a relevant description definitely helps the photo to be more search engine friendly. In actual fact I wish I had of introduced this policy from day one as I sometimes remove old posts and often struggle to identify which images to delete.
2. ALT
alt="image alternative description"
Alt Images tags are the next area where I see a contribution to the search rank of a post. This is especially relevant if the alt image tag also appears in the body of the post as a text reference.
In 2005 the alt image tag of an image started to play a role in the SEO ranking algorithms and I have to confess I often forget to add the information to images in a rush to get them online.
Photo posts that offer ALT tags definitely score higher in SEO terms than those without although some SEO experts suggest than a long alt tag (eg 100 characters) is seen as spam by the search engines.
3. Title
Title attributes don't seem to be relevant on text links but appear to contribute to SEO when they are used with images. In my experience Title attributes that hold the same information as the ALT attribute bring little benefit but making the Title more descriptive offers greater indexing opportunity. E.g. alt="old boat on beach" and title="A photograph of a grounded boat, Dundrum" allows both attributes to work together.
If you are using the photograph to link to a different post of external website the Title attribute can be used to inform users where they will be directed if they click the link.
Conclusion:
I am still experimenting with a mix of ALT, TITLE, and IMAGE NAMING but even when use together they don't beat the inclusion of text with the photos. On my own blog I try and add as much text content as I can relevant to the photo or photography experience.
The next stage is try and link words in the text with the ALT and TITLE attributes but to be honest it is the process of taking photos that I enjoy the most, the rest is just additional learning. Interestingly some photographers believe that a photo's meta information is indexed by Google. What do you think?
Links: