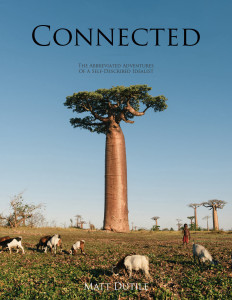 We experience wanderlust – that travel fever that grips us deep in our core – to see new places taste new foods, meet new people and experience new cultures, with quite a bit of regularity. What we often find when we arrive is that despite our myriad of differences, we are connected in many deep, fundamental ways. That is the concept I'm trying to explore in my first book, Connected: The Abbreviated Adventures of a Self-Described Idealist.
I'm travel and lifestyle photographer Matt Dutile. I've been fortunate enough to travel across six continents, with work published for magazines likes Islands, DestinAsian, Endless Vacation, National Geographic Traveler, Lonely Planet, and Delta Sky. Those travels have allowed me to explore some photographic concepts.
My very favorite subjects are the amazing people I meet. I enjoy observing our cultural differences, while finding that note of connection between us.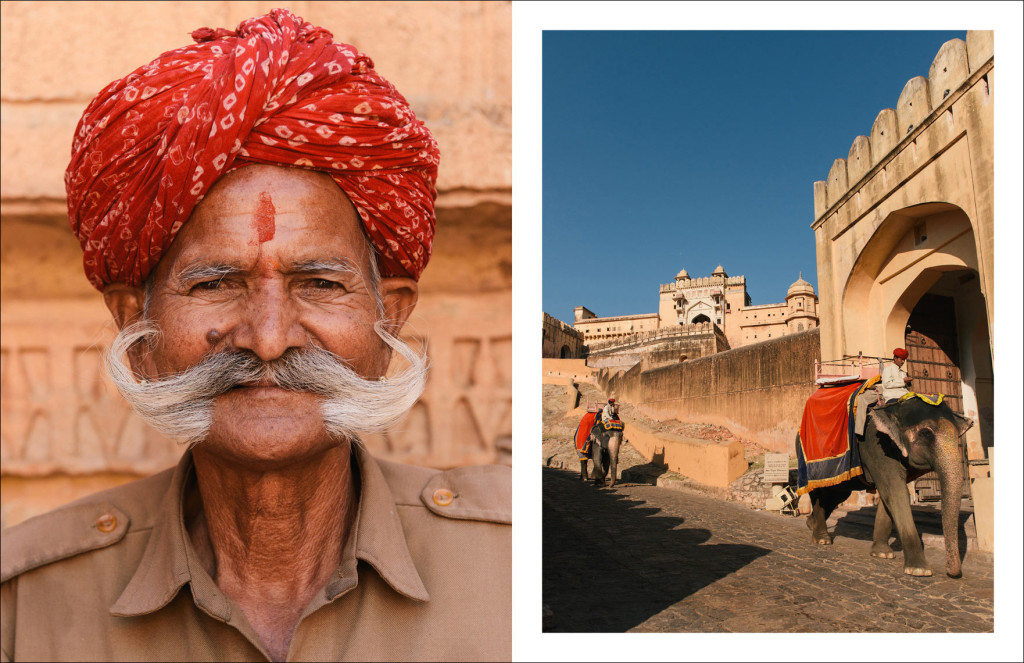 The idea for Connected originally started out as a promo piece to send out to a select group of clients and prospectives. It was going to be a nice sample of my travel photography. When I tossed the idea up on my social network, I found enough people who were interested in owning a copy and prints for themselves. So I decided to expand the promotional piece and turn it into a true soft-cover book.
I've created an IndieGoGo campaign as an easy platform for people to order as they wish. The 8.5 x 11″ book will be 80-120 pages in length (depending upon additional pledges), and feature images from my favorite destinations across five continents.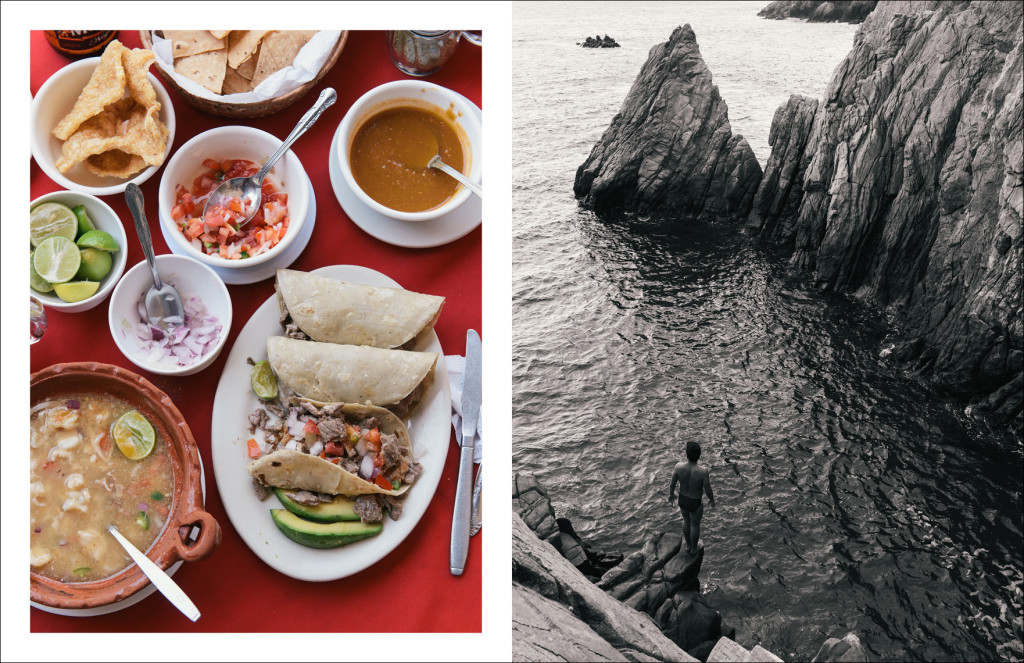 If you're interested in learning more, and owning a copy of some of my work appeals to you, take a stroll on over to my IndieGoGo page.
Written by Matthew Dutile