February – a month dedicated to celebrating love & relationships, we asked our Flickr followers to post an image they interpreted to illustrate 'Romance'. These images could be anything from a romantic sunset to favorite moment from a wedding.
If you want to comment on an individual photograph click on an image to be taken to it directly on Flickr. We all appreciate the feedback. You can find out more about our flickr group here.
In no particular order…
1. Becky


2. Colin Gallagher


3.rikkims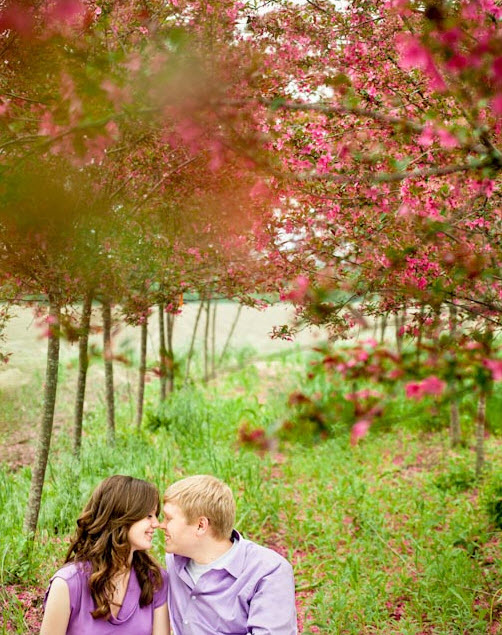 4.dropslash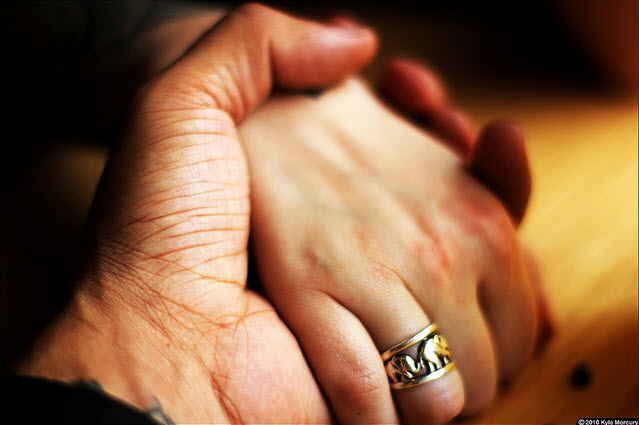 5.Lakshman


6.CJ5ive


7.Luke-rative


8.Richard Pardon


9.Grei H


10.The Blind Observer


11.jasonw8photo


12.pratiphotography


13.KBTimages


14.lindaloupics

Anyone can take part in our monthly Flickr themes! Check out our previous themes and find out more: 7×5 Flickr group page.