A new year has arrived, a time where we all make our resolutions for a new beginning. That new beginning may be a resolution to lose weight, a new list of goals to accomplish or a new baby has arrived. For the month of January 2012 we asked our Flickr followers to post an image they interpreted to illustrate a 'new beginning' for them.
If you want to comment on an individual photograph click on an image to be taken to it directly on Flickr. We all appreciate the feedback. You can find out more about our flickr group here.
In no particular order…
1. Becky "Holding on…"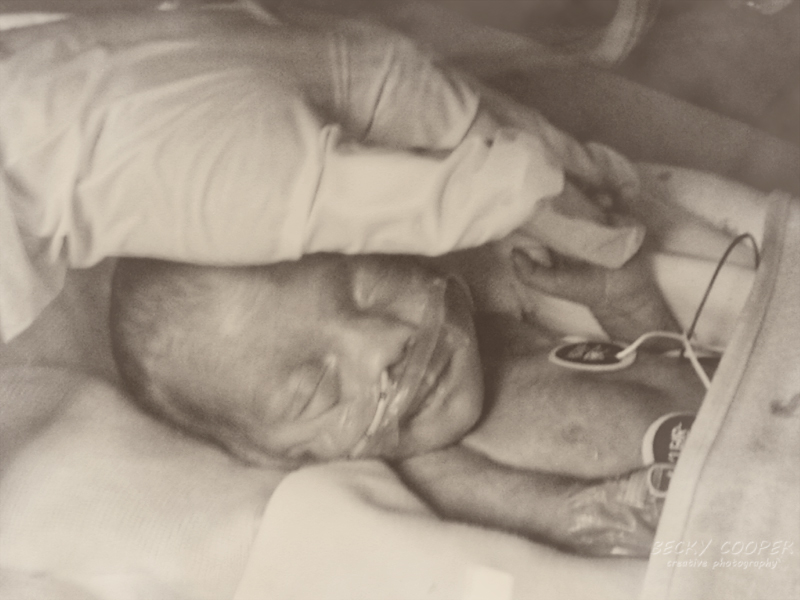 2. Magneticart "2012 is born !! I hope we'll treat him well !!"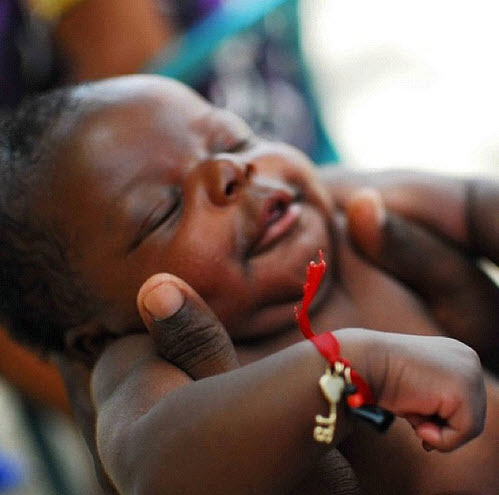 3. dropslash "First sunrise of 2012."

4. Jackson=Photo

5. jonny.andrews65

6. hofmannpx

7. Luke-rative "A new beginning is exactly what he needs…"

8. Dar Moorhouse "The weather was warmer than usual in the Yukon. I thought a walk was a great way to celebrate the beginning of the New Year."

9. pratiphotography "Prati Photography born in 2012!"

10. CJ5ive

11. Alexander H.M. Cascone

12. livvips

13. Tim Dobbs "I will shoot more film this year…"

14. Livietta

15. jennamonro "I want to become more active, not only in physical life style but in my hometown of Austin, TX and my community."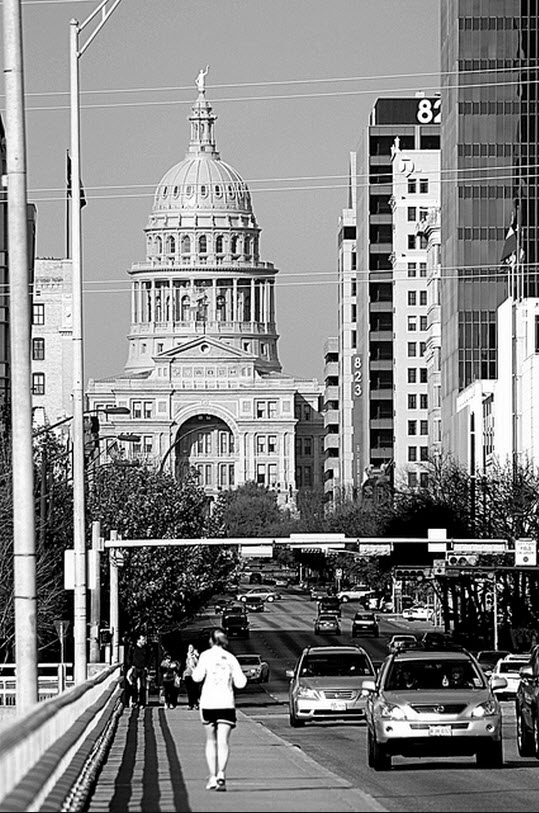 16. hayleysphotos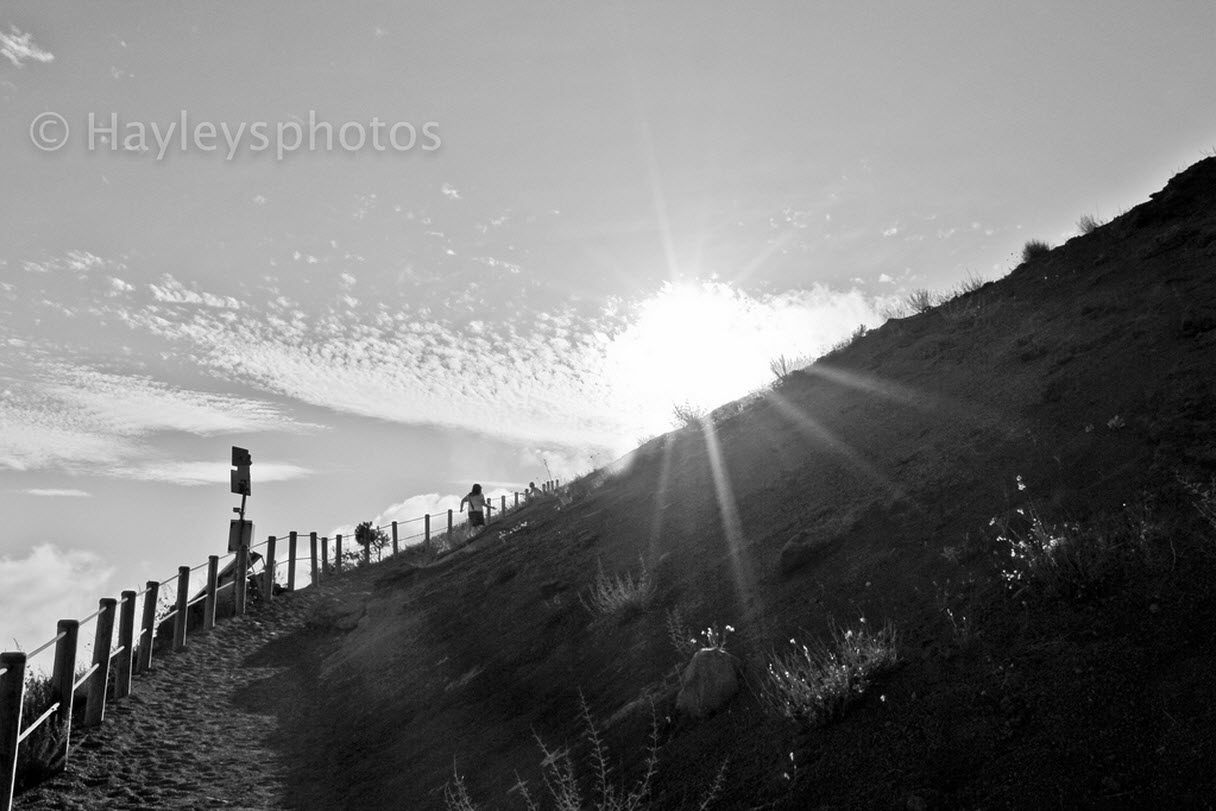 17. Adriana Glackin "For some people, this is a new beginning that they'd prefer to avoid:"

18. chalkie

19. Roger Hur "My first bath…"

20. papasof "This year i will travel more. Discovering new places and meeting new people."

21. AlanaGentilePhotography "Taken New Years Day morning. The remnants of New Years eve celebrations, and a symbol of moving on towards new beginnings. "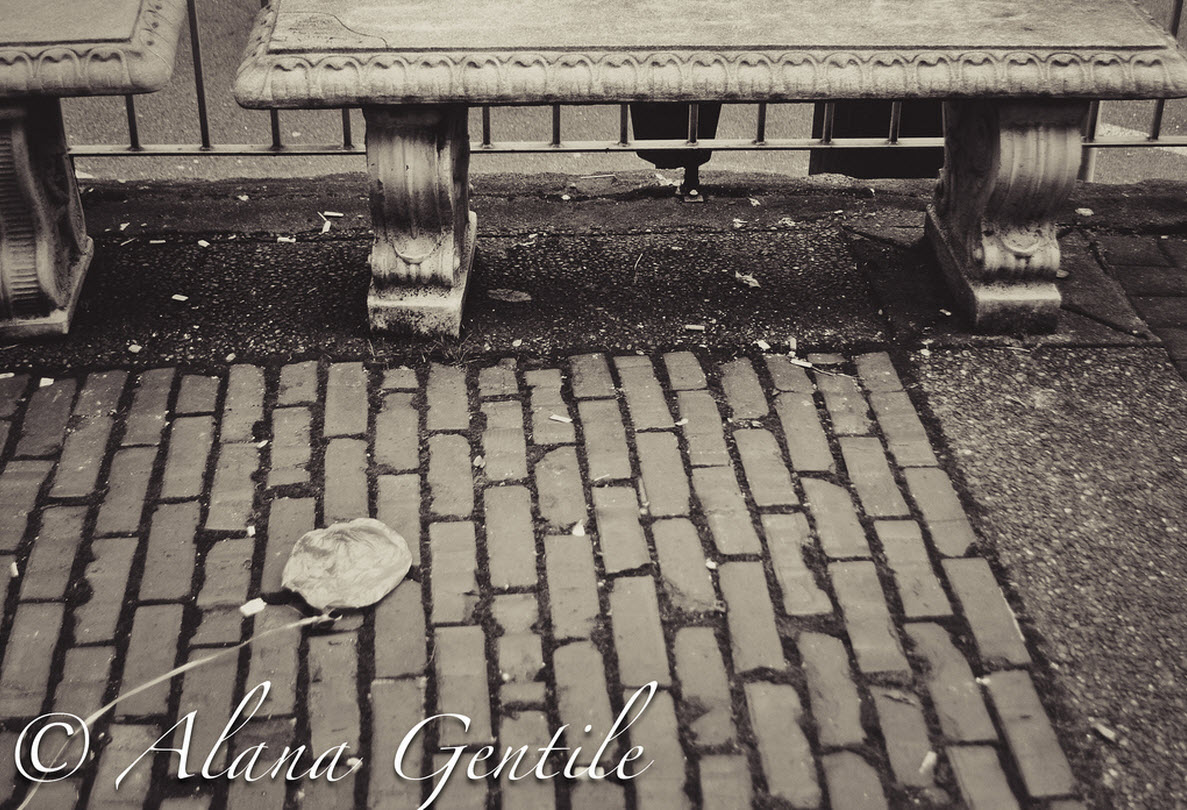 Anyone can take part in our monthly Flickr themes! Check out our previous themes and find out more: 7×5 Flickr theme page.