Rain, mirrors, lakes… a face contemplating life… We asked our Flickr followers to post an image they interpreted to illustrate 'Reflection'.
If you want to comment on an individual photograph click on an image to be taken to it directly on Flickr. We all appreciate the feedback. You can find out more about our flickr group here.
31. adamjefferyphotography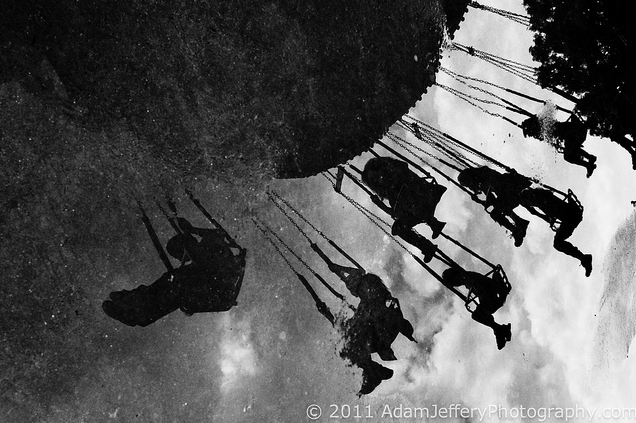 Anyone can take part in our monthly Flickr themes! Check out our previous themes and find out more: 7×5 Flickr group page.