I'm Aditya Varma, a photographer by profession and an artist by nature. I truly believe in showcasing beauty and art-forms in the most beautiful way possible. Coming all the way from Andhra Pradesh, I've grown and learnt a lot from great and inspiring people. I let my work speak for itself with true , honest photography. A model, traveler, artist, director, and a soul-searcher, I thrive to beautify even the the most simplest things in life.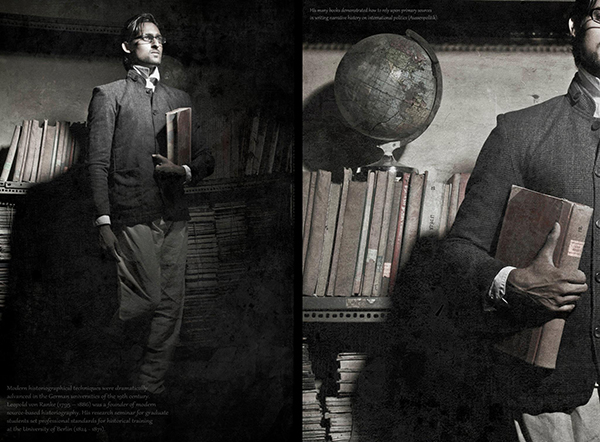 I draw inspiration from everything that intrigues me. My surroundings, nature, objects, emotions, people. I develop a story-board or a concept based on that and inculcate that into my shoots, be it fashion, portraits or anything else.
I don't follow the rules of conventional photography at all. I incorporate my own style and being into my photographs. Also, I don't focus much on equipment and gadgets to make a picture better. I utilize the subject, light and composition to its fullest for it.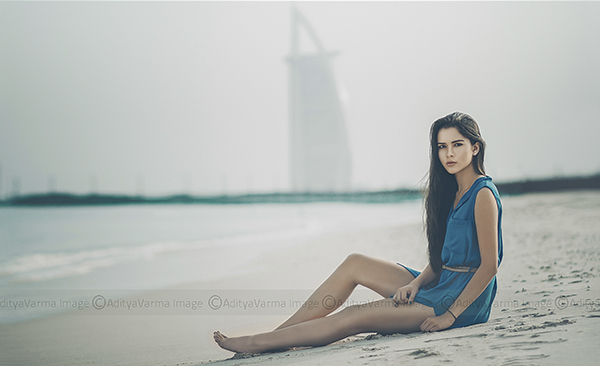 I do a lot of Self- Portraits, It gives me freedom of communication from the director to the subject, where in this case both being me. It gives me more understanding and flexibility to play as a model in my own shoots. Also being a good model, with the crave to decipher more expressions and poses, to beyond what I can do, for explaining the particular theme in mind, makes magic in the pictures. But, Having said that, I dont interfere in stuff that I cant do justice to as a subject. So there, I shoot models who do justice to my storyboard or the concept. The model does differ in each sense and each genre, Beauty for me, is a different definition than that to the world.
Everything I say is a story or a part of a story using, the photography medium or the Videos.I eventually want to settle down as a Director who narrates a concept in a way that makes an impact and Which always inspire the audiences. I have never learnt any of the above arts from anywhere professionally but the interest for the art itself pushes me to learn and do things that makes me an artist By default.
Links:
https://www.facebook.com/Adityavarmaartist
https://twitter.com/adityavarma007
http://www.vogue.it/en/photovogue/Profilo/6f635b02-9143-4ffe-955e-8f428e9bd68a/User
http://www.youtube.com/user/adityavarma007