The coolest guy you'll know…Ali Waxman
Since I was a young lad, I have always followed my creative instinct. Not sure where it came from, not sure why I was interested in the creative arts, either…I was adopted by parents who were very conservative. My adopted father served in the military then went on to work in the federal government, and my adopted mother was a bookkeeper. It was my instinct to pursue writing and photography. Not the normal styles, but creative writing, drawing cartoons, making stories…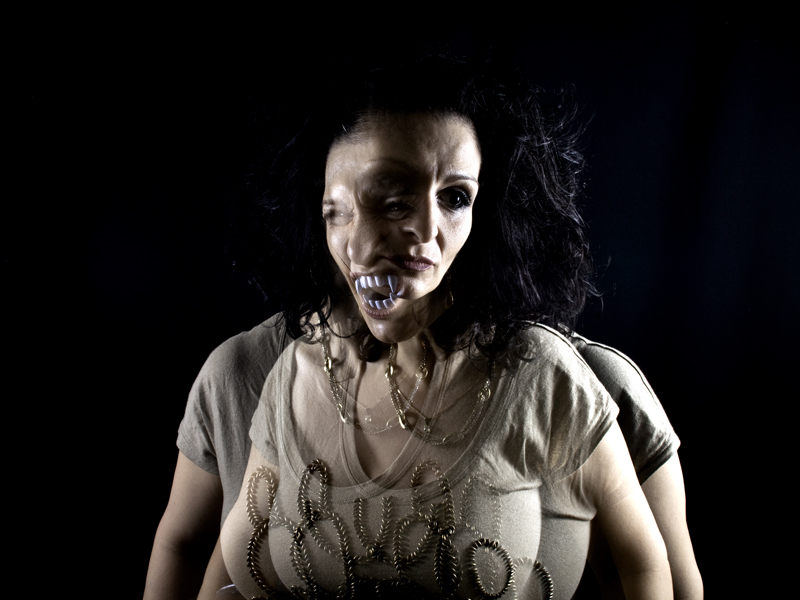 Being adopted, I never knew my family history. I mention this only because after 8 long years of searching, I found my birth family and learned my father was a fashion photographer in NYC in the 70's and 80's and my grandmother was a published writer. Everything started to make sense. That was the push I was looking for and went head first into photography and making my passion pay my bills. I have taken a huge risk in this volatile economy by pursuing a career that is not a conventional way of making a living. But I believe in myself and my god given talents.
I started out by joining Flickr back in 2005. I joined the groups and was amazed at the level of talent out there. Plus, there were opportunities to submit my pictures and have them critiqued by professionals. And the criticism was uncensored. They let me know my pictures were terrible. I had a lot of work to do if I was going to be successful. I began asking a lot of questions of how things were shot, where to place the camera, what lights to use, which gear to buy…things like that. A good friend Brad Ross (who is an amazing photographer) told me that I had the camera eye…that I had the personality as well to be a good photographer…but i needed to learn how I can make the camera produce the pictures from the creative ideas I had in my head.
My first camera was a Pentax K1000. Then a Canon D30. Kept buying new gear as I became more comfortable with their settings…
Under the tutelage of such big names and good friends like Thomas Hawk and Daniel Kreiger, I went on photo walks and second shot weddings, all in an attempt to pick the brains of these truly talented photographers!
I specialize in creativity. I look for emotion in my shots and try to utilize the rule of thirds each time, each frame, each shot. I enjoy shooting weddings, I love to shoot sporting events, and love to look at others work in an attempt to motivate and inspire myself.
Now, I shoot exclusively Canon. I have a T1i and 60D and an assortment of lights and lenses. I also have a studio at 513 W Chocolate Ave in Hershey, Pa.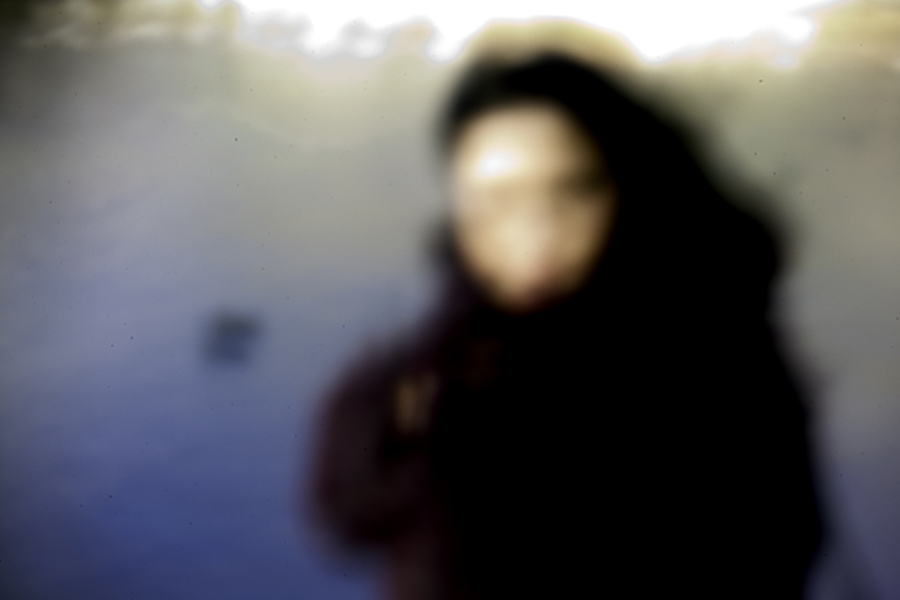 My purpose in life is simple. I was born to take pictures.
Links:
Website: http://waxmanphotography.com
Facebook: http://www.facebook.com/pages/Waxman-photography/244438495610854
Twitter: http://twitter.com/waxmanphoto
500 px: http://500px.com/waxmanphotography