Hello. My name is Andrea Matone. I am a lifestyle photographer working out of Rome Italy. I love my job and I try to work with passion and creativity. Hoping that this feeling can be transmitted through my images. The style that best describes my wedding photography is documentary with a modern twist. Trying to photograph moments in a natural and genuine way. Creating a sequence of images that will compose a photo story of the wedding day. You will often find me on the perimeter of the scene acting as an outside observer. Ready with my camera to photograph the events as they unroll. Without intervening or altering them.
My engagement sessions can be a little different. Favoring pictures which are more constructed around the chosen locations. Often in Rome, where I grew up and where I live.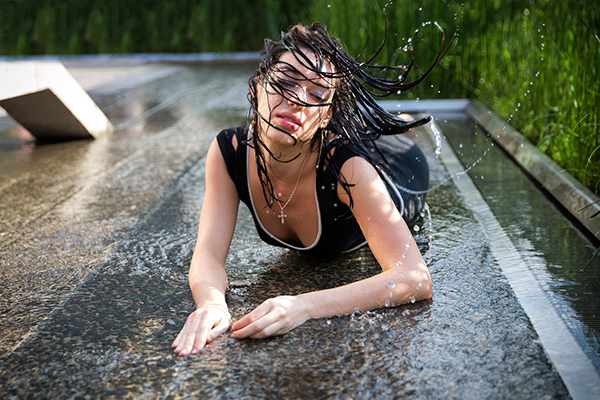 Knowing the city well has been an advantage for me when choosing a photo location. Favoring the off the beaten track locations which can be as simple as an alleyway or a characteristic roman spot. And which make Rome such a distinctive and romantic city. Knowing the right times to capture the best light. And being there at the right spot. I tend to favor early morning shootings or late evening. In around sunset time. Possibly into the blue hour where appealing effects can be achieved with the aid of external lights.
I also work as a destination lifestyle photographer. With particular interest in fashion and beauty photography. Searching for what's beautiful in a pose, a look a moment. My work in this area has been mainly editorial with works carried out in Italy and in the United States. I am always on the lookout for new models and different locations. I am accustomed to working with stylists, makeup artists and photo retouchers. Where good team work can really bring out the best results.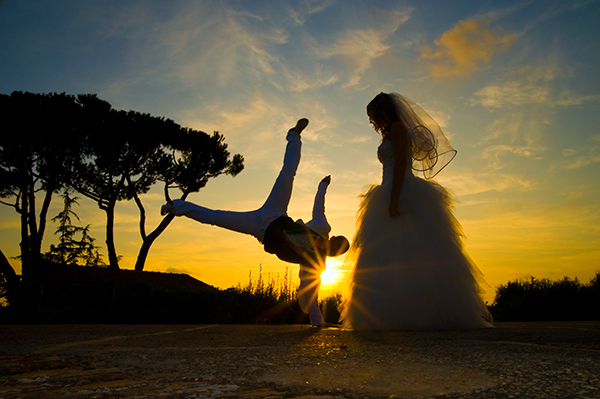 After the image has been taken I also like to personally overlook the post processing in the digital darkroom. Trying to bring out the best out of the picture. Enhancing its primary characteristic yet trying to keep up a sober and stylish effect. Favoring colors with which I would like to be able to continue to express myself as best I can. But finding in fine art black and white photography great insight.
I have different inspirations which change through the years. I like Martin Parr's story telling. David LaChapelle's surrealism. And David Hill's creative vision. I also like Jean Michelle Basquiat's paintings. And I am often intrigued by the use of light in Caravaggio's paintings which at times I have the opportunity to see in front of me right here in Rome.
I feel that my photography style inevitably resembles a mixture of all this influences. As well as all my life experiences. Literature, music, people and the video and film industry. Curiosity drives my attention. And I often find myself learning as I work. Experimenting with light and trying to achieve creative and artistic images.
Links:
http://www.andreamatone.com/
https://www.facebook.com
https://plus.google.com/