My approach to photography is quite contemplative – I look for interesting things to photograph and I like to take my time, but I don't take photos just for the sake of it. If I don't find a particular place photogenic, I just put my camera away and try again another day.
In this respect I think of myself as a fine art photographer – when I'm taking photos for myself I'm very particular about the sort of subject matter that interests me. I'd rather create one really good image per shoot, than a higher number of average photos.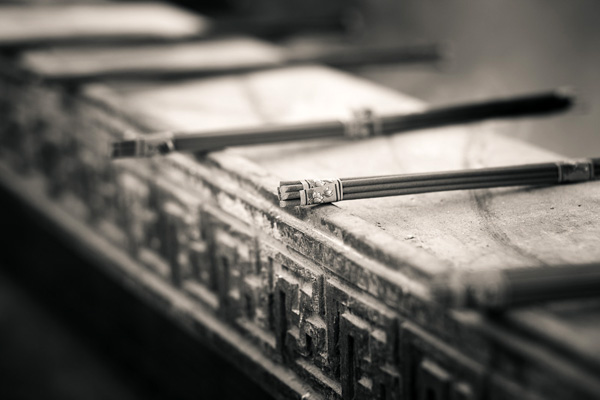 My main interests are travel photography and portraiture. Travel photography is bit of a broad term, but I like to photograph a mixture of natural landscapes and local culture. My lifestyle is fairly nomadic so I do get around a lot. For example, in recent years I've lived in the UK, New Zealand and China! I also spent some time in South America when I was younger and have a lot of photos from Argentina and Bolivia.
I like black and white photography. It's an expressive, timeless medium. There's nowhere to hide with black and white, it really tests my photography skills and eye for a photo. Black and white is always a challenge, but one that I enjoy immensely.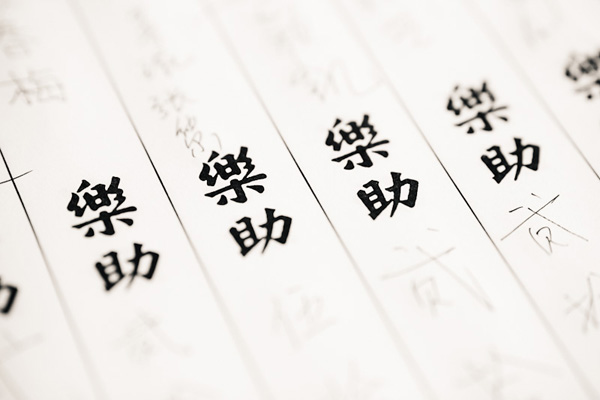 I'm a writer as well as a photographer. I write for EOS magazine – a photography magazine aimed at Canon EOS users produced in the UK, and photography ebooks for Craft and Vision, including my 'The Magic of Black & White' series for anyone interested in black and white photography. I've also written for other photography magazines and websites such as PhotoTuts+ and Peachpit Press.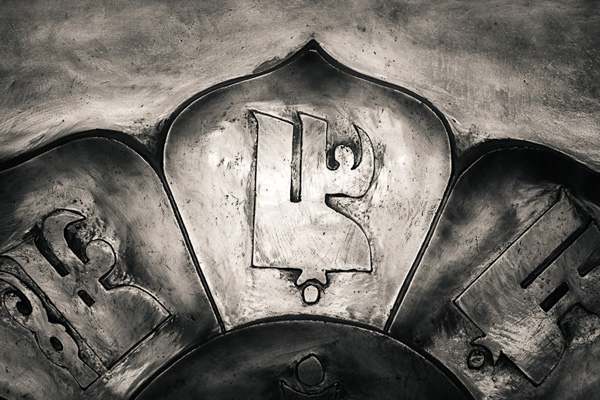 One of the great things about the internet is that it has become so easy to see the work of so many talented photographers. There are a few photographers whose work I really admire. Bruce Percy is one – for his hauntingly evocative landscapes.
Jessica Hilltout is another – her Amen series is amazing. Michael Kenna and Michael Levin are two well-known black and white photographers whose work I'm enjoying at the moment. But these names are just scratching the surface – there are so many amazing photographers out there it's impossible to list them all.
I'm not quite sure what the immediate future holds for me but I know it's going to be exciting as we've just relocated to Shanghai, where will be spending the next seven months. China is such an enormous, chaotic and important country that it's difficult to get a handle on everything that's going on. I'm looking forward to exploring this corner of it and seeing what happens over the next few months.
Links:
www.andrewsgibson.com/blog
www.craftandvision.com
www.facebook.com/andrewsgibson
Twitter: @andrewsgibson
www.eos-magazine.com