As a wife and a mom whose full-time career is in commercial real estate, taking pictures have always been something that I have been very enthusiastic about.  Photography has an important place in my life thanks to my grandfather.   For as long as I can remember, he was passionate about taking pictures and would stop and take a picture any time of anything and anywhere.  He had a special affinity for taking pictures of the food on the table, claiming it was "too pretty to eat".  He was a humble man, but even back in the days of Instamatic 110 film, he always seemed to have the newest and cutting edge (yet affordable) camera equipment of that time.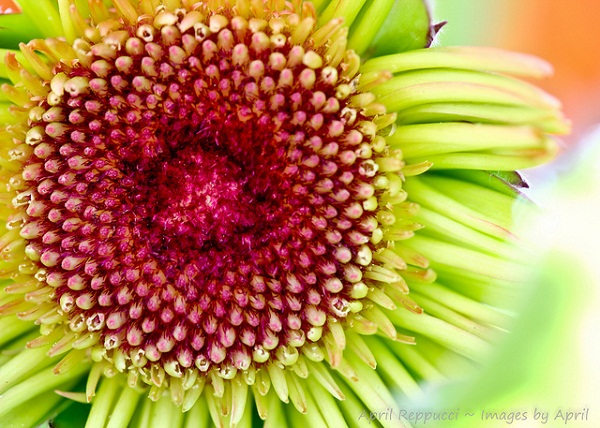 Cameras, snapshots, and stacks of photo albums were a huge part of my childhood.  One thing that stands out is that he would always tell us to "slow down" if he thought we were looking through pictures too fast.  He wanted to make sure every part of the photo was noticed.  He felt like you could not really appreciate a photograph and its story if you looked at it in haste.   I believe that certain types of gifts we are born with have been known to be hereditary, whether it is a musician, artist, athlete, writer, etc.  And because of this, I like to believe that the gift of photography that God gave to my grandfather, He also gave to me.   I am a true believer that our best retrospect can be found in the pictures that we take.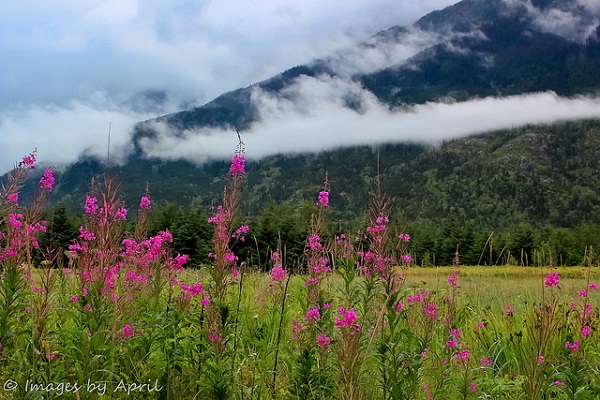 I purchased my first DSLR camera in September of 2010 and though I was enjoying the point and shoot I had at the time, the DSLR opened up a whole new world in my viewfinder.  In my portfolio, you'll see a lot of pictures of my pets, flowers, still life, macro, people and scenery in general.  I don't really shoot any one particular thing.  However, if I could say I had my own type of shooting style it would be that I almost always shoot in ambient light.  I do realize that there are times that a flash is necessary and I do have a nice off camera flash, I just have such an aversion to the harsh shadows that a flash can create.  I also think that when you capture a moment in a photograph, it should be as close to realistic on print that it is in real life.  What better way to achieve this than allowing the natural light of the surroundings to also to be a part of the photograph.  At times this requires special low light lenses, but to me, the investment is worth it!
As much as I love photography, my only wish is that my grandfather could be alive to share this joy with me.  I would love to shoot my pictures and then sit and show them to him.  And you can bet that he would be looking at each one very slowly.
Links:
Facebook: https://www.facebook.com/ImagesByApril
Flickr: https://www.facebook.com/ImagesByApril
Fine Art America: http://fineartamerica.com/profiles/april-reppucci.html
Website: www.aprilreppucci.com