I discovered my love for photography about a year and a half ago during one beautiful fall season in Colorado, and since then, haven't been able to set my camera down.
My style sort of has a little twist.
I love challenging new angles and creating new perspectives. Vibrant colors are a large part of my work, so you will rarely see black and white photos being produced from me. I prefer to use natural lighting as much as I can.
Photography has allowed me to stop and take the time to see what details are really around me. One thing I enjoy shooting is concerts/music festivals. Between the artists, the crowd, and the energy, there is so much to capture! I've also grown to love commercial photography because I like to create simple, yet unique product shots. Aside from those, I enjoy shooting nature, landscapes, events and street photography. I sometimes throw portraits in the mix too! I am open to shooting anything and try not to limit myself to just one category.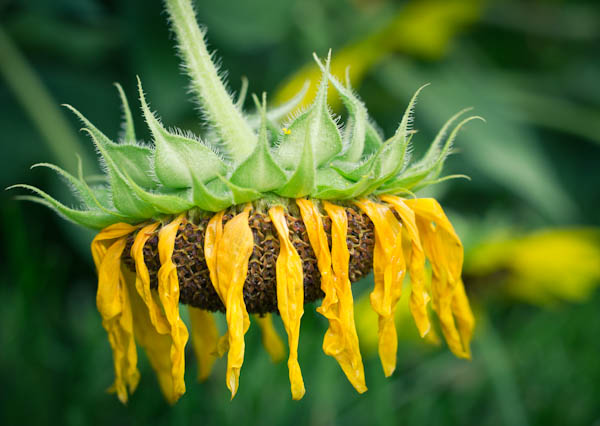 I have found that influences on me have been other young photographers that I have met and continue to meet. It's nice making connections and having support for your own work. I have met some great photographers from my home state, and even out of my country, that have been a great help whether it be feedback, sharing tips, and most importantly, showing me that age doesn't always play into your talent and skills!
A couple of my favorite photographers that I have discovered Jordan Loyd and Alex Baretto. Both product great images that inspire and motivate me to get out there and do the same. I love finding new, fresh styles of work from budding photographers. I believe passion shows in your work, which is something that I always keep in mind.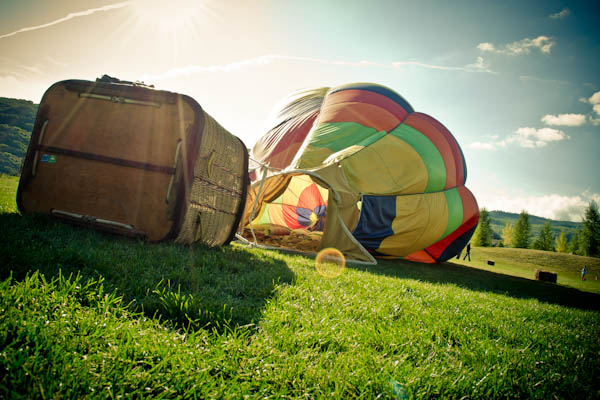 I am quickly learning that this is a fun, but difficult industry to be in. Biggest thing I am learning: keep shooting. It's easy to get discouraged from time to time, but you can't. Right now, I am continuing to work on developing my personal style and skills. I have a current goal of getting published in print somewhere. Also, I am hoping by the end of the year I will be able to set up a show at a local gallery to display my work.
As for long-term, I want to follow with commercial photography and take photos for up and coming or already established companies and their products that they can use for advertising in magazines, etc. On the other hand, I wouldn't mind getting to experience being a photographer that gets to cover large music festivals around the states and world. In the end, I want to establish a name for myself and MessyCupcakes Photography. I want my viewers to look at my work, and feel the passion and love that I feel for what I am shooting in front of me.
Links:
Website: www.messycupcakes.com
Facebook: facebook.com/messycupcakesphotograhy
Flickr: flickr.com/messycupcakes
Twitter: twitter.com/messycupcakes