Photography has always been a very personal thing for me. I first picked up a camera out of sheer desperation – my youngest son, who is autistic, was not able to tolerate a traditional portrait studio environment, and I found myself with little to no photos of him from late infancy onward. I was determined to document his childhood in a way that made him feel comfortable, and thus began my journey into documentary photography.
At first, the contrast between the happy, smiley photos his brother seemed to enjoy taking so much was hard for me. But what was there to do, really? I had three options: force it and make him miserable, not take photos of him at all, or I could follow his lead.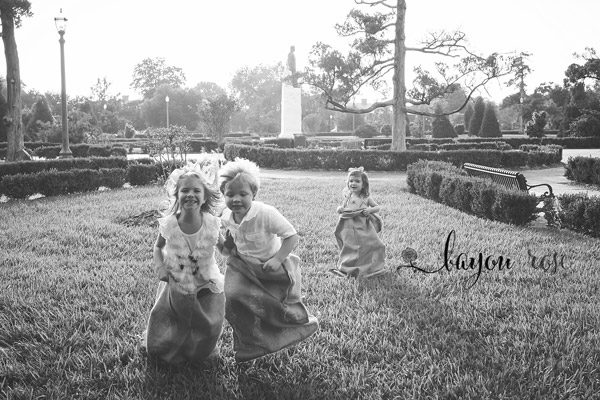 So I photographed my son in just about every situation except posing – playing, reading, lining up toys, playing on the iPad (of which MANY scenes still live on my hard drive) – even the tantrums and frustrations. The hard moments were every bit as much a part of him as the happy, triumphant ones were, and over time I came to realize that I really didn't want to remember him at this age any other way than how he truly was – all facets of him.
So, I thought – why wouldn't others feel this way?
As I transitioned my work from personal only to a business, I realized that the photos that I REALLY wanted to take were the ones that told a story. The funny, the sad, the frustrated and the joy – I wanted to capture it all. I didn't want to give my clients cookie cutter posed images, I wanted them to be able to re-live the period of their lives in which the photographs were taken when they flipped through their albums or walked past their images on the walls.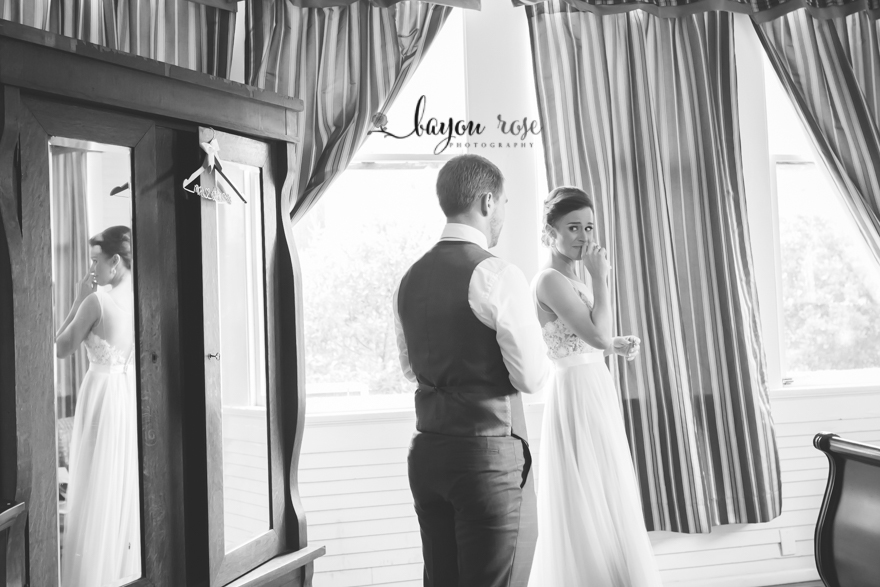 My favorite photographs are of brides moved to tears, and mischievous children – of grooms partying hard on the cusp of the rest of their lives, and of moms smoothing their son's cowlick back down for the hundredth time that day. My goal as a photographer is not just to take pictures, but to become the family storyteller, and I take joy in realizing the images I create with my clients will be the ones that tell their history to their children, ad their children's children, and down the line.
Links:
http://www.bayourosephoto.com
http://www.facebook.com/bayourosephoto
http://www.weddingwire.com/biz/bayou-rose-photography-gonzales/b253081e928c769d.html