Looking back at my childhood everything makes perfect sense, I spent countless hours playing with toys, creating stories and imagining different scenarios. Today, nothing has changed except my toys have been replaced by friends, family and models and I create large-scale photographic prints that are meticulously staged to create humor and awareness. School was never a priority nor an interest until I enrolled in film school, which was the beginning of my journey. I instantly found my voice, passion and vision to express my views for the world to see. After writing, directing and editing a few short films which were well received with praise and accolades, I realized I wanted to challenge myself and create "mises en scenes" with a single frame.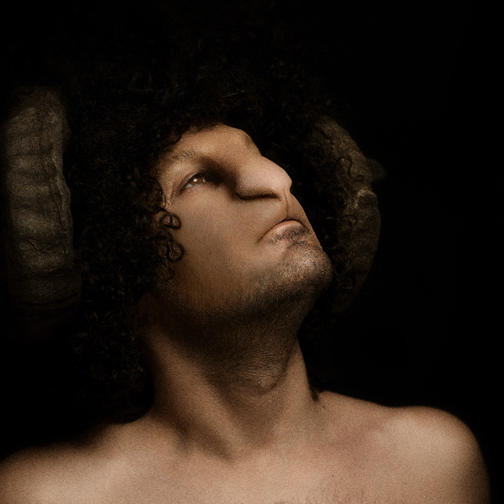 My work has been exhibited in solo and group shows across Canada and the United States in cities such as New York, Toronto, Montréal, Washington and Kentucky. I have had the honor of winning numerous awards, including an award of excellence from Megan Fontanella, curator at the Solomon R. Guggenheim Museum in New York City.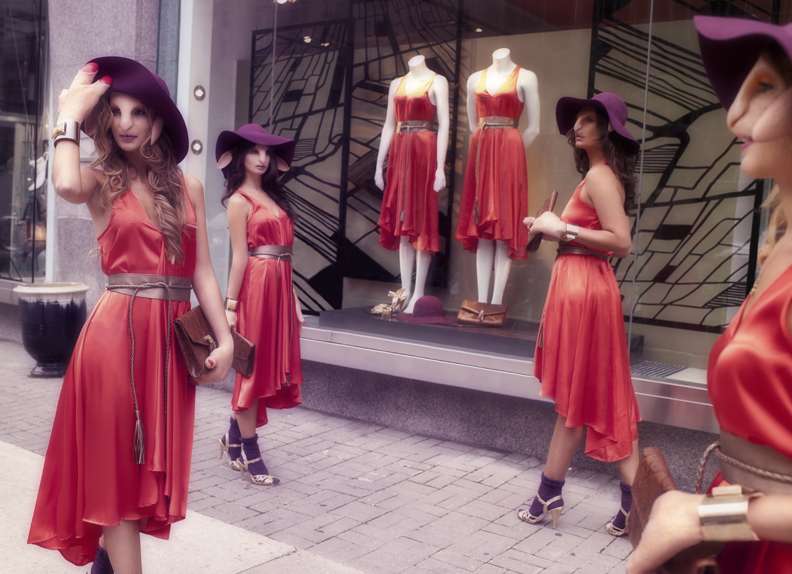 In my most recent photographic series titled "Sheep Nation" I explore a society that is desperate for uniqueness and originality, but ultimately succumbs to "following the herd". Behind every mask lies a personal truth, an innocence, a sense of individualism and a longing to be seen and heard.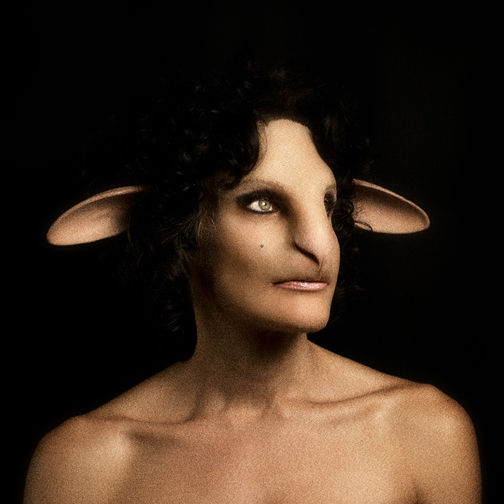 This large-scale photographic series includes twenty three intimate and introspective portraits of "sheeple" and six mises en scène depicting people unable to stand alone and be unique. The subjects have allowed the influences of different forms of media to undermine their own identity and wander mindlessly in herds, like sheep.
–
Links
Website: www.davideluciano.com , www.mypotholes.com
Facebook: https://www.facebook.com/davidelucianoartist
Twitter: https://twitter.com/#!/davide_luciano