We are Dom and Liam, aka York Place Studios, brother and sister international wedding photographers. We are based in Yorkshire but travel across the UK and abroad to capture extraordinary weddings for incredible couples. We own a photography studio in the seaside town of Scarborough and work closely with York Place Films (Dom's husband Matt and our little brother Alex) who shoot beautiful wedding films and we all work together in our little studio. We have an awesome time sharing ideas and inspiration with each other every day and love having the chance to shoot awesome weddings together as well as individually.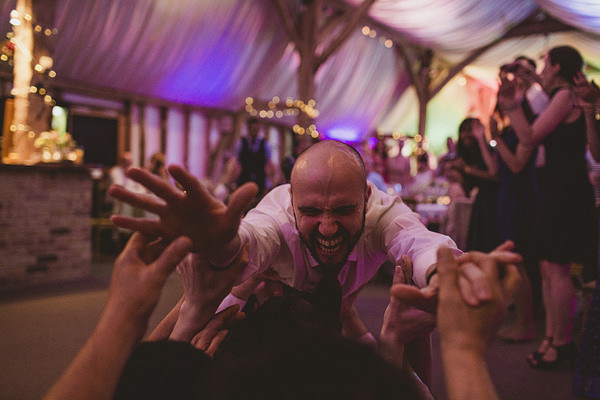 We work in a very discreet way capturing the weddings in an unobtrusive manner and photographing solely with available light, allowing us to faithfully capture the atmosphere and feel of the day. This can sometimes be a huge challenge and at times we only have candle light (or less!) to work with but over the years we have honed and developed our skills to be able to cope with just about any situation. We find that using flash draws too much attention to us and alerts our wedding couples and guests to our presence. We want to capture the emotion of each moment without becoming the focus and it is more difficult to do this if you have a light going off on your camera drawing attention to your position. We believe that wedding photography should be a true representation of a couple's celebrations and allow them to remember them exactly the way they looked and felt and for us that means faithfully capturing every detail, including the way the room was lit through each stage of the day.
We are very much inspired by street photography and aspire to bring "The Decisive Moment" and influences of the great Magnum photographers into our wedding work wherever we can. We love to spend our spare time visiting new places and challenging ourselves to capture beautiful candid moments in the most challenging of environments. In order to hone our portfolios this year we have taken our cameras to the streets of Paris and San Francisco and next year we are excited to be going to New York together to shoot and attend a Street Photography workshop with Magnum photographers Alex Webb and Rebecca Norris Webb for further inspiration and to kick start us into the new wedding season!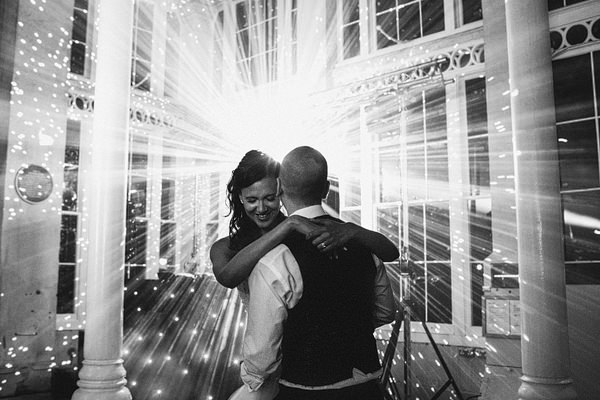 We are our own biggest critics and constantly inspire one another to push and break our own boundaries every time we pick up our cameras. Whilst we try to always stay true to our own vision and avoid following the trends, we are constantly striving to create images that excite us every bit as much as they excite the couple, never settling for the "safe" shot and refusing to compromise on any aspect of the photograph. Whilst we each might have our own take on how we would capture a particular image we're incredibly lucky to both share the same overarching vision and, by working together so closely as a partnership rather than as a prime and second shooter, we try to use the diversity of our individual expression to create a cohesive yet inventive range of imagery, staying true to our overall "York Place" style. Weddings may be full of recurring patterns but every single bride, groom, best man and guest is completely unique and so our work is always focussed on people, not details or repeated poses. We want our work to be a celebration of the couple's own individual style and that is what excites us going into each and every wedding.
Links:
http://www.yorkplacestudios.co.uk/
http://www.yorkplacestudios.co.uk/leeds-wedding-photography/
http://www.yorkplacestudios.co.uk/middleton-lodge/
http://www.yorkplacestudios.co.uk/newcastle-wedding-photography/