Would you do me a favor. If you are a photographer, take a look at your images. What do they mean to you? Are they what you see in the world around you, or how you see the world around you? For me photography has become how I see the world around me.
Long ago in a city not too far away, I picked up a camera again. I took a picture and knew I could do better. Fast forward to today (insert training montage music). Here I am today, photographer and all around geek. Once a childhood fascination, photography had become a passion. It had also become a way to show people how I saw the world.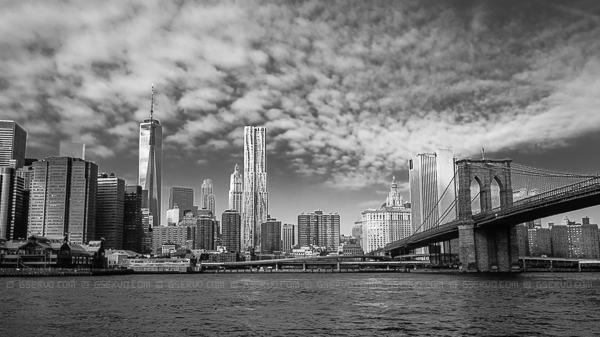 My favorite forms of photography so far have revolved landscapes, street photography and coffee. New Jersey and New York have been my photography dojo.
I learned to see the world of photography as a vast interconnected network of creative people. One crazy thing happens, and it causes ripples like rock thrown in a pond. It makes things interesting on a daily basis.
I also consider photography a martial art. If I have to claim a style, I would say I practice the "Anything goes style of Photography". As long as I have been a serious photographer I have been trying to grow in my skill set. Photography is something's that needs to be practiced and studied daily. It is not something to be mastered. There is always something to learn . I am always seeking inspiration in the present and the past.
The photographers who have inspired me are Hiroshi Sugimoto, Art Wolf , Jay Maisel, and Alfred Stieglitz. Two of whom I have been lucky to meet. There are also the photographers I consider friends. The people I have met since I picked up my camera. I wont list them here,because they know who they are. I have learned a lot from them as well.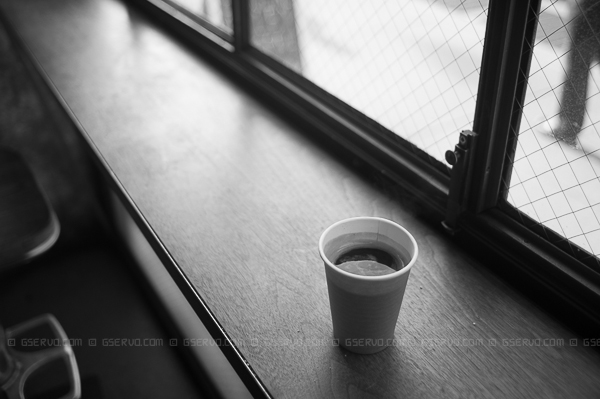 For me photography is a sort of life support system as well. When things get to rough, life gets a little insane , I can keep calm, and go on a photo walk. It can be alone or with others. Photowalking , I have found, is a great way to refine your photography, develop your eye, and get away for a bit.
Photography completes me in a creative way. It has lead me to who I am today. With my Nikon Gear, I am moving forward exploring new styles of photography. I worked alone in the beginning. Now I am working with others doing more and more semi professional work. I have moved past doing coffee photography , street photography and landscapes. I have started to do more events, weddings, portraits. There is so much to explore in photography. I have only scratched the surface.
Links:
http://gservo.com
http://google.com/+GevonServo
https://twitter.com/gservo
https://www.facebook.com/gservo