I have witnessed the very meaning of daily struggles, having grown up in Kenya. Photography became a passion at a very early age as a way of documenting the hardships I saw unfolding in front of me. This helped me to develop my style; candid shots that tell stories of the happiness that can be found in adversity. I've always appreciated the fact that no matter their situation, people are thankful for life.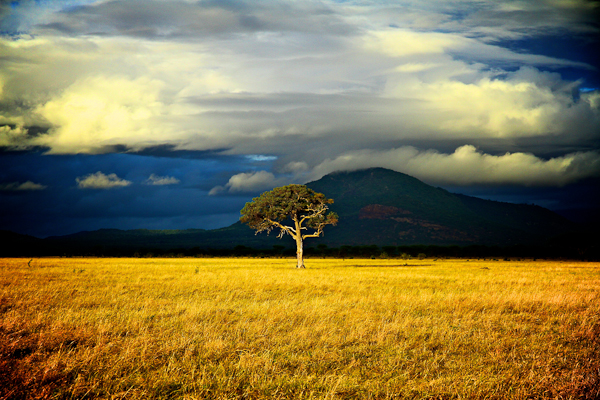 For the last two years I have traveled extensively throughout East Africa, India, Morocco and Sri Lanka, building a large portfolio of work documenting life stories, culturally significant events, political contexts and areas of beauty. In environments that were at best challenging and at worst hostile, I have learned to use situations to their best potential and create photos that capture the raw essence of the moment. Travel, alongside photography, is one of my greatest passions, and I think they compliment each other perfectly. There has been no better teacher for me than travel itself, and the constant surprises and challenges it brings.
Having just returned from India, my recent work documents the stories that I found unfolding there. I was lucky enough to be able to cover Holi festival, one of the most colorful and engaging events in the calendar of religious festivals in the country; an incredible experience that I´ll never forget.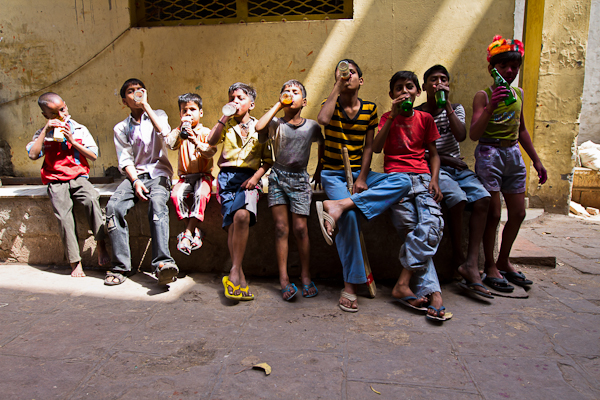 Back in the UK, I have a number of ongoing projects that allow me to use my creativity and experiment with different mediums, techniques and situations. Tryptographs and panoramic have been a particular point of exploration for me, expressing the continuation of a moment or a scene through a collection of stills. Alongside this idea of continuation has been my diary of faces and voices; documenting an individual's portraits and voice clip with a new character every day. I have also created my own short films and continue to use this medium in addition to my photographic projects.
Watching my first photo develop from its negative is a memory that has stuck with me throughout my photographic career; that excitement and anticipation is still at work with every new project I undertake. I appreciate that there is never a bad day in the field, as there is a lesson to be learned from every photo. I am looking for the chance to make a meaningful contribution to the world of photography; getting there is a journey that I am most enjoying.
–
Links
Website: http://ivanliemanphotography.com/
Twitter: @ivanliemanphoto
Blog: http://ivanliemanphotography.wordpress.com/