First and foremost I am a live music photographer. I love photographing musicians doing what they do best, whether it's in a stadium in front of 50,000 people or a dive bar with 15 people. I've been shooting live music since I was about 13 and my friends and I started forming punk bands and playing wherever we could. I started out with a Pentax Spotmatic trying to emulate the photos taken by Glen E. Friedman that I would see in punk and skate magazines.
I've shot thousands of bands: some famous, some not, some on their way up, and some on their way down. I've had photographs run in the biggest magazines and the most underground 'zines. I've gone from shooting Tri-X to watching the business change drastically with the onset of digital photography and digital media. But for me the photography is still about one simple thing. Taking the intense energy and emotion of a live performance and capturing it all in one single moment that lasts for 1/125 of second.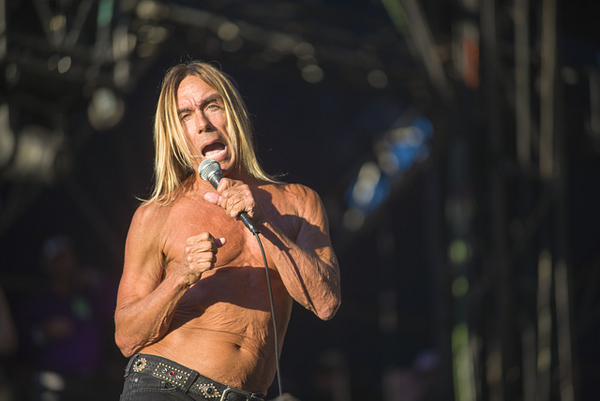 I'm not a one-trick-pony however. If a photographer wants to be successful they have to be versatile. In addition to shooting 3-5 live music acts per week I also take on other assignments: editorial shoots, portraits, food, products, and more. I'm also an educator. I believe that taking the time to learn about photography is a very important step and is something anyone who is dedicated to the pursuit of photography should do. I teach workshops and I have written more than twenty Nikon Digital Field Guides for Wiley Publishing as well as a guide on urban and rural decay photography (Urban and Rural Decay: How to Find the Beauty in the Blight) and a comprehensive guide for concert photographers (Concert and Live Music Photography: Pro Tips From the Pit) for Focal Press.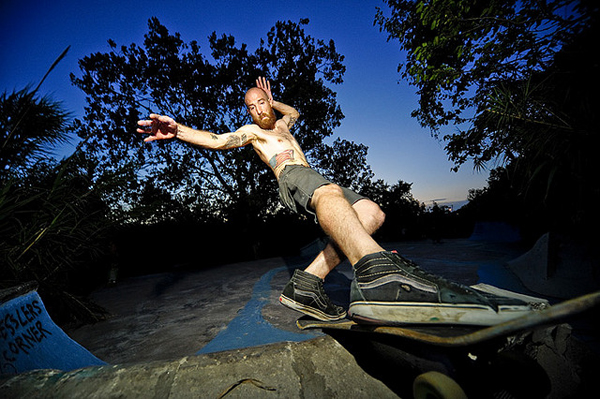 As a photographer I am constantly trying to learn and grow by trying new gear and techniques. Recently I packed up all of my zoom lenses and confined myself to shooting prime lenses only, so that I could force myself to concentrate more closely on composition as well as to slow down my picture-taking process. In order to further challenge myself I have since started shooting almost exclusively with a Leica M. The rangefinder forces me stop and think before each press of the shutter, I have to pay very close attention to focus and I have to learn the way each lens interacts with the framelines at different focus distances because if I don't know these things I will not get the shot and there's nobody to blame but myself.
My aspirations for the future are to keep pushing myself to grow as a photographer and to hopefully someday capture an iconic image of a musician that will be ingrained upon the psyche of the music culture; like Jim Marshall's image of the great Johnny Cash flipping the bird at San Quentin.
Links:
http://NikonDFG.com
http://jdt-photo.com
http://twitter.com/JDennisThomas