I never envisioned photography would have played a role in my life the way it has. The day several years ago I put a Nikon D70s in my hand, it felt so right. From that day a hobby turned into a brand new life experience for me. It was like a breath of fresh air, as cliché as that may sound. My father was big into photography and had his own darkroom in the house. I guess I didn't appreciate photography the way I do now back then. Now I can't imagine not having a camera in my hands.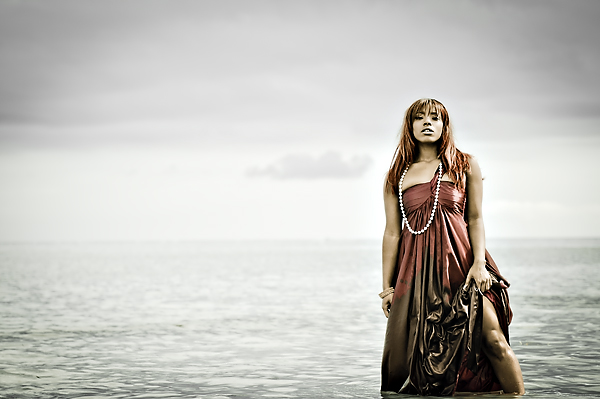 I photograph many different subjects for different reasons. I photograph portraits and weddings for the creativity aspect of it. Trying to capture photos in a way that speaks to my creativity and the way I see the photograph in my mind. I photograph nature and landscapes for the way it puts my soul at ease. There is just something about being out with nature that just comforts me. I'm not a fan of photographing things because I have to. I want to photograph things because it's fun and enjoyable for me. I never want to be a photographer and not enjoy what I'm doing.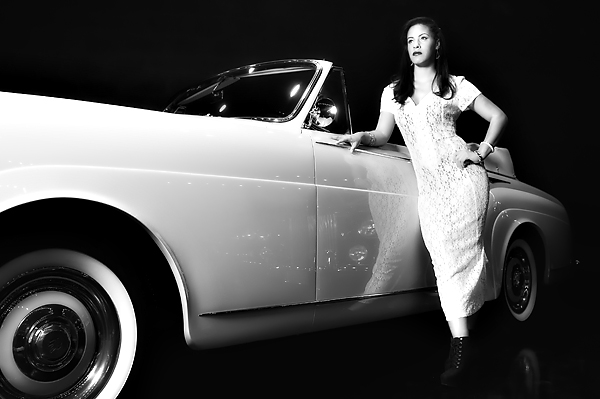 As far as influences in photography I tend to gravitate to those who are creative. Photographers like Jasmine Star, Chase Jarvis, Clark Little and Jeremy Cowart are some people I draw inspiration from. Plus there are tons of other photographers who aren't big names that I follow too. I find it once you make it big sometimes you're afraid to take the big chances and that's why I love following the lesser known photographers. They're willing to gamble just to make it big.
My aspirations for my photography are simple. To continue to grow and to continue to challenge myself. I don't want to become complacent with my photography to the point where I dare not try something new. I need to continue to experiment and continue to push my photography past all the boundaries that I think exist. Being creative with photography is my freedom and my cure for the mundane daily life that so many of us have become miserable with. We all want to do what we love but how many of us are willing to take that risk? I'm taking that risk and I'm going to enjoy this photography and I'm going to ride it to the end. I just have to keep challenging myself daily to be better and once I reach my goals, I'll just have to surpass them.
Links:
Website: http://www.jc-ruiz.com
Blog: http://blog.jc-ruiz.com
Twitter: http://www.twitter.com/jcruizphoto
Facebook: http://www.facebook.com/jcruizphotography