First and foremost, I'd like to thank 7×5 for featuring me (again). I was featured on the site back in February of '12. My style and knowledge has grown more than I can imagine since then. So thank you guys.
I'm a huge tech head. I like to know why and how my camera works. I consider myself fairly educated in how everything works and why this is called that. I like to manipulate my images within technical boundaries I set that brashly give them a look that I'm proud to call my own.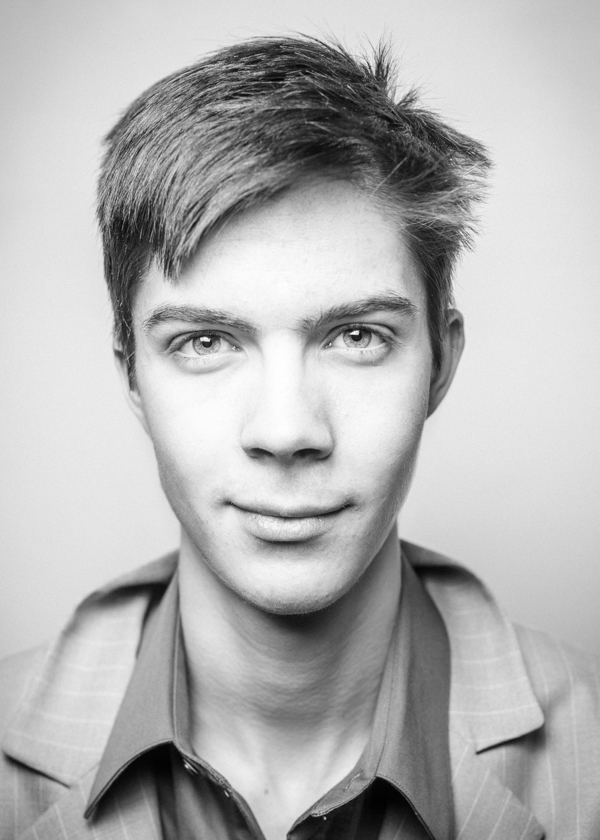 I shoot with a Canon 1Ds mk III and I'll never ditch it. I've become too familiar with it. I bought it from a good friend of mine who's currently shooting professionally in NYC. I only shoot with prime glass, mostly because of the low light performance, but also because of the sharpness. I have a 15mm 2.8 Fisheye, 28mm 1.8, and an 85mm 1.8. I'm potentially about to snag a 135 2, but we'll see. For my portraits I use a special lens. It was what my father used when he did a lot of traveling. It's a really cool old Nikkor 50mm 1.4 Non AIS. Opened up it's a little doughy, but stopped down to f/4 it's sharper than the knife a surgeon uses.
I consider myself a portrait photographer, but I dabble in landscape and street. Professionally I shoot headshots & other promotional photos.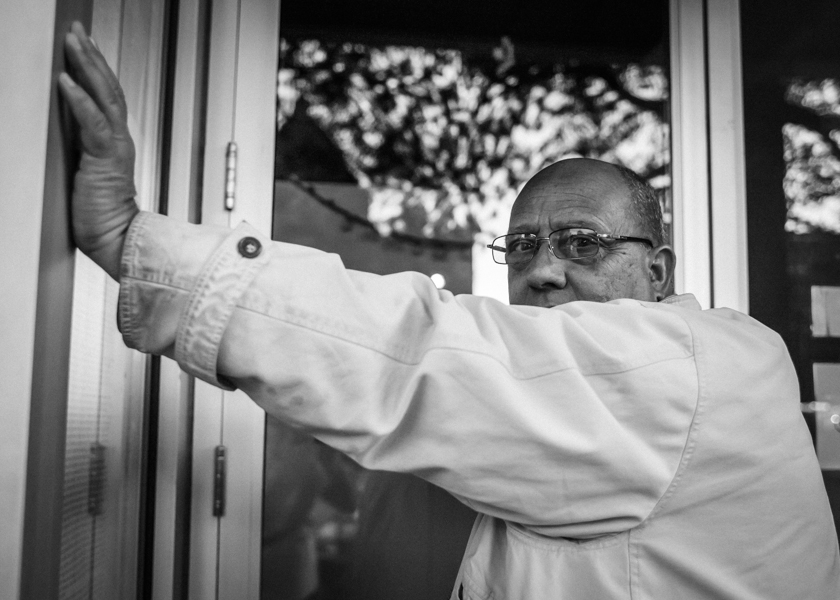 I don't necessarily like shooting for pay. It gives me stresses that I'm not comfortable with. A lot of the time, a client will like a photo that I don't like, and will want to post it everywhere with my name on it. I don't want photos I don't like having my name on them.
I hope to one day live in a small city and have a studio apartment where I can just do my portraiture for myself. Maybe if I'm out doing street photography I'll see someone especially interesting looking with maybe a cool story behind them and I'll invite them to have their portrait taken. That's my dream. I don't know what I'd do for a living. I'm a pretty avid cyclist and used to work as a mechanic- I could open up a shop maybe. Or at least work in one..!
Links:
http://www.jesseshotland.com
http://www.twitter.com/jesseshotland
http://www.facebook.com/jesseshotlandphotography