Art has always been part of my life. From the moment I first picked up a crayon, I was captivated. I loved to sketch, becoming adept at portraiture at a young age.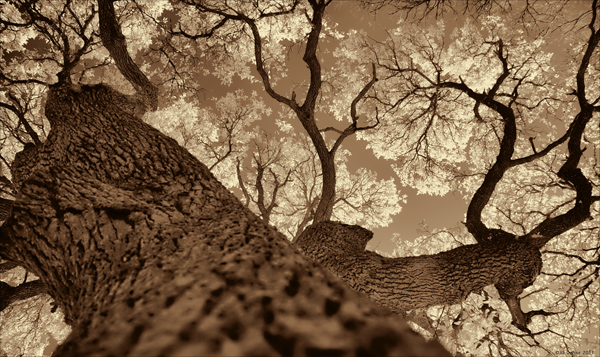 Drawn to photographs throughout childhood, I admired photographs through artistic eyes. I always admired black and white photography. Picking up a camera came later in life for me. I obtained my first camera, a Canon AE-1, at a later age and studied the camera, photographic concepts, and theory. I began shooting whatever I could. During this time, I continued with art as a hobby.
This gradually developed into a merging of my photographic and artistic concepts. Although I took photos of all subject matter at first, my passion for the natural world remained a consistent photographic topic. I regularly photographed animals, people, trees, landscapes, everything natural and beautiful. I discovered various tools and techniques to catapult my creative vision to a higher level. Embracing the various post-production tools at my disposal, I began manipulating my images according to this vision.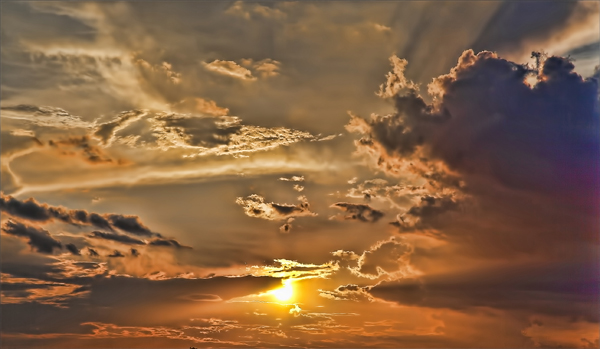 I enjoy using techniques that are against the norm and alternative perspectives to achieve images to stimulate the viewer to see the subject as they have never seen them before. Observing the loss of our natural world all around me in various ways disheartened me and I have committed myself to doing my part to raise awareness via my photographic art. Through nature photography I found my calling, preservation of Mother Earth through artistic imagery. I have two photographic narratives in the works, The Sacred Tree of Life and The Original People of Great Turtle Island. If one of my photographs can stimulate at least one viewer toward appreciation and respect of our Mother Earth, I've done my job.
Links:
SmugMug: http://wolfchildthundercat.smugmug.com
Twitter: http://twitter.com/JillNDufour
Website: http://jilldufour.com/
Facebook: http://www.facebook.com/wolfchildthundercat