I am a fashion, editorial and beauty photographer located in Oregon. I started photography my junior year of high school after seeing my uncle working in his studio and I knew that is what I wanted to do for the rest of my life. After graduating I spent all of my time researching other photographers work, watching tutorials, reading photography books, talking to other professionals and also graduating from the New York Institute of Photography.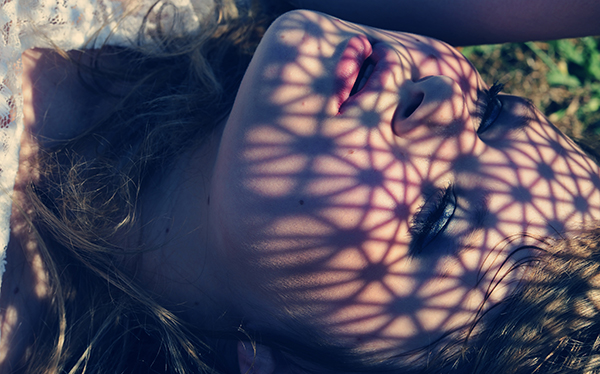 I quickly found that fashion, editorial and beauty was really where my passion was. My work has been called unique, emotional, dark, moody and one of a kind. I am really inspired by art, architecture, movement, light and culture and how all of these things relate to fashion.
I believe in being BOLD. I like creating things that nobody else has ever created before. I am fueled by the knowledge that my work is original and never been done the same way. I love working with a team of super creative people who share my same passion and drive for telling an amazing story told through a set of images!
I like re-inventing (at least in my own mind) what fashion photography should look like. I don't want to be that bandwagon photographer that shoots in all the typical locations and produces retouched images that look just like the images that every model has in their agency book already. So far in my career I have been published online for Vogue Italia several times and have featured editorials in smaller fashion magazines and online fashion focused publications.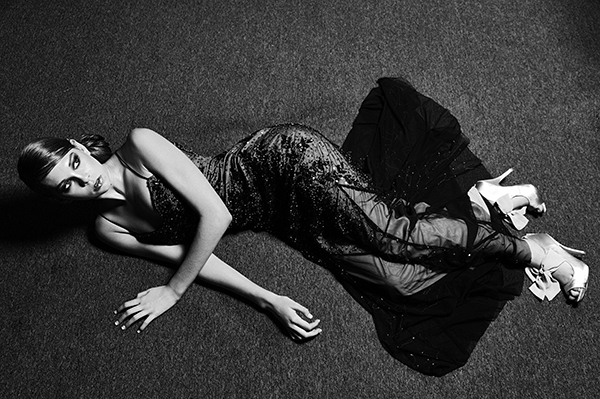 I have worked with over 100 models for various projects such as: agency book updates, designer fashion shows, lookbooks, beauty school competitions and published fashion/beauty editorials. My goal for my career is to continue evolving my style and really pushing myself to try new, adventurous things. I really enjoy working with fashion and beauty publications and I want to continue building my portfolio with tear sheets of published work in hopes that someday I will get the opportunity to shoot for Vogue (especially the international versions), Harper's Bazaar and other mainstream fashion magazines.
Traveling is definitely in my future, I want to see LA, New York, London, Paris, Milan and so many other places. I feel like the cultural influence on my photography would be incredible if I could incorporate all of what I saw in these places into my work. I also want to continue working with models, agencies and designers. I honestly have so many things on my career "to do" list that it is embarrassing to write it all down!
Links:
http://kendramphotopro.com/
http://facebook.com/KendraM.Photography
http://twitter.com/KendraMPhotog
http://kendramphotography.blogspot.com/