Trapping shadows, capturing light… we, photographers, are time robbers of a hopefully gentle kind.
During our planned and often unplanned journeys, we freeze and, to paraphrase Susan Sontag, we take with us delicate slices of time – so delicate and thin that we hope nobody misses them.
My captures were taken from tales that were unfolding with vastly different speeds around me and the people I met so far. Many of these tales will continue long after we are all gone….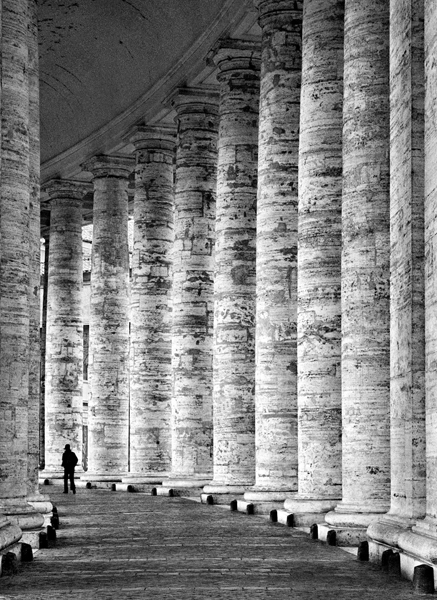 I caught the photography "virus" in the early 1980s due to a fully manual Russian compact camera. It really connected me with the fundamentals of photography, in all its physics and chemistry. Film is still used occasionally, but most of my (hopefully gentle) time robbery is nowadays committed via digital means…
The way in which people interact with the environment they create and/or inhabit remains the main area of photographic fascination. Still, somehow I cannot separate this from my love for medieval and renaissance architecture, the world of historic towns, magnificent ruins…
Each place usually acquires its magic from the people who lived and still live there. While people may indeed be ephemeral elements in an ordinary or often extra-ordinary place, they do make those places magical – either by creating them, altering them or simply by co-existing with them for a relatively brief period of time.
My ideal is to be able to convey not just the mood of a place and something about its people, but also the effect that it had on me- hence maybe, hopefully, making it personal.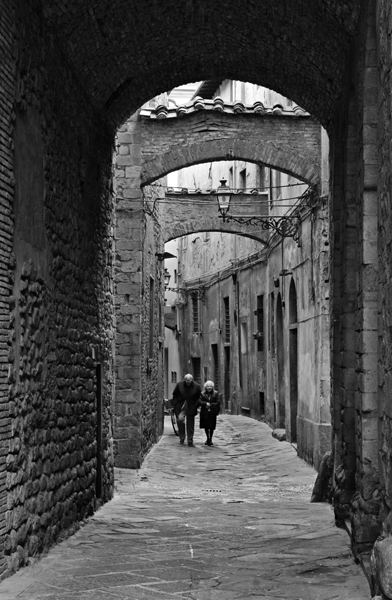 Admittedly, digital processing tools get used predominantly as a replacement of the old dark room tools, and occasionally used to evoke the mood and feel of classic film stock. Thus, apart from very few creations that belong to the real of digital art, I try to keep the digitally processed photos as deeply rooted in reality as possible.
Main influences are Henri Cartier-Bresson, Steve McCurry, James Nachtwey – their ability to capture and tell, with great sensitivity, elaborate and deep human stories in a single frame never stopped to astonish me.
The advent of digital media allowed some of these gentle "time robberies" to be accepted and published in an increasingly varied series of online and offline projects. So I certainly remain grateful for the opportunities given by things as varied as PhotoVogue, Saatchi online gallery or an album cover for a progressive rock band BoltThrower.
Links:
http://talesoffrozentime.com
http://facebook.com/LeventePhoto
http://500px.com/SilentShapes