Photography is a personal practice, no matter your take, its personal nature cannot be denied.
For some photography is a means of income; Amongst these, there are as many overpaid as those who struggle. While for others photography is a hobby or an interest…I guess that is where I lay.
I am a lover of life and my photographic goal is to celebrate that life, including the passing moments and small detail.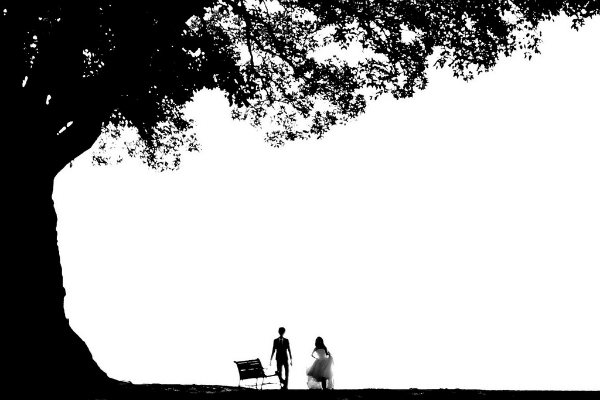 My interest began with landscapes in my early teens. Armed with my fathers old Nikon F50 and black and white film I amateurishly captured what would now be described as soft under exposed seascapes, previously described as wonderfully moody shots by the artist.
Inspired by the brilliant Ken Duncan, I still enjoy landscapes especially when movement is involved; an added element to the mix.
My landscapes were, and in my now sporadic landscape shoots generally include some form of movement. Whether a passer by incorporated into the shot or natural movement in trees and/or water. The scene is complete with the inclusion of its reality.
But what I most love about photography, or "my art" I guess one could say is finding the previously unrecognised elements of our world, highlighting them and making them known.
Whether it is still life, street or a candid portrait, I seek the small moments worthy of a celebration.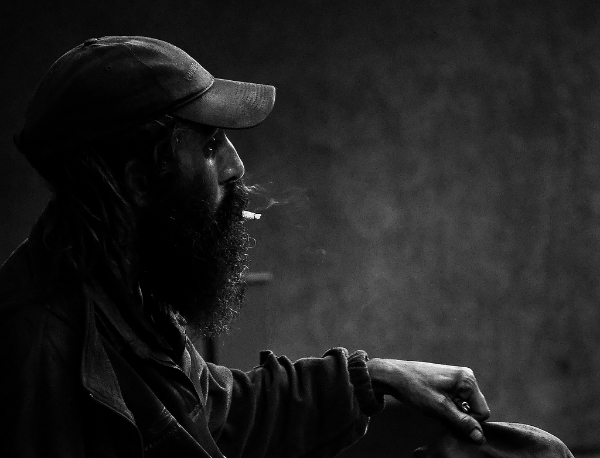 I used to walk the streets wherever I was looking for small details to capture, a unique shadow or silhouette yet, I didn't even know what street photography was. Even though, what I previously thought was ground breaking was actually mundanely repetitive, I found pleasure. What's more, now I had inspiration: Oliver Lang from my hometown Sydney and Jesse Marlow from my neighbours in Melbourne, to the far flung Stu Egan of London and Julien Legrand of France.
Work to aspire to as much as replicate… there truly isn't such thing as new idea these days, but a new take on one already thought.
My art has never been constant, even when taking 100 portraits of strangers in 100 days, I still managed seascapes and sport shoots and my practice is now, post parenthood, it must be said are known as 'random', at best. A few portraits here, and event or two there and on the rare occasion a landscape.
But rest assured, I'll always have a camera handy for those fleeting moments at our feet.
Links:
www.twitter.com/Luke_rative
http://senseinthesensless.wordpress.com
http://www.flickr.com/photos/luke_reynolds/