Before I start this, it might be worth me saying that I'm not what everybody would call a 'professional music photographer'. I might be a photographer, but I don't get paid much to take photos of my favourite bands – I use do it for the love of music. Another thing that might be worth me pointing out is that I'm 17. That can be somewhat restrictive when you're trying to break into the competitive field of photography. Anyway, here's my story of how I got into photography.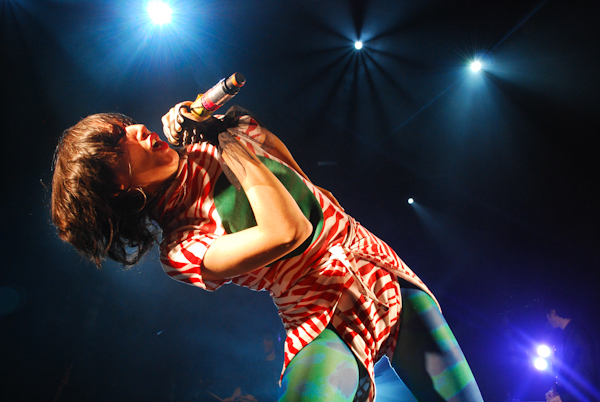 In 2008, as I'd been so interested in photography previously, I was given my first SLR as a birthday present – a Nikon D40. It was basic and light, but I probably shot over 200 bands in 2 years with it, and gave me the perfect introduction to professional photography. Some of the shots were incredibly grainy (the D40's maximum ISO is 1600), but I didn't mind – I was in front of huge crowds, shooting some of my favourite bands.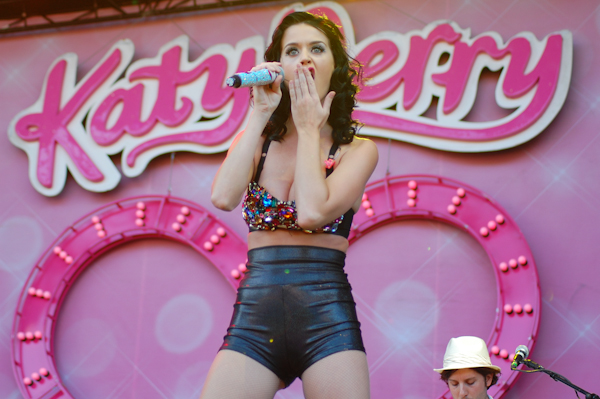 In 2009, things started to go a bit crazy – I was shooting for a huge amount of publications, including GigJunkie (www.gigjunkie.net), Converse Music, and even the Q Magazine Glastonbury Review. All of this had to be done whilst I was still in full time education trying to pass my exams.
When I applied for photo passes, I was getting more and more of them approved. In August of that year, I was granted a pass to shoot U2 at Wembley Stadium in London. I couldn't believe it – a crowd of 90,000, and I was closer to the band than 90% of them. That was one of those 'pinch me' moments.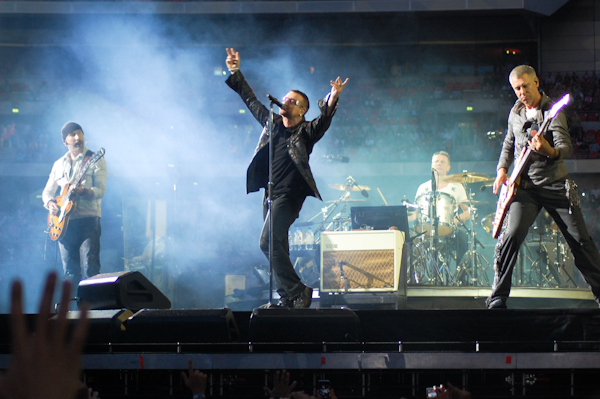 Since 2009, I've been shooting mainly bands, a lot of them with my trusty D40, until I finally managed to get hold of a new camera in December 2010 – the Nikon D7000. After shooting about ten different festivals with it, and hundreds of bands, I thought it was time to upgrade to something a little more suited to music photography. With a maximum ISO of 25,600, it definitely gives nicer, cleaner results than my previous camera, and I'm smitten.
Last year, I also entered the NME Amateur Photographer competition, and I was voted highly commended by the judging panel (who included Jill Furmanovsky) and NME readers. This led to my photo being published in NME, and also being used on the website.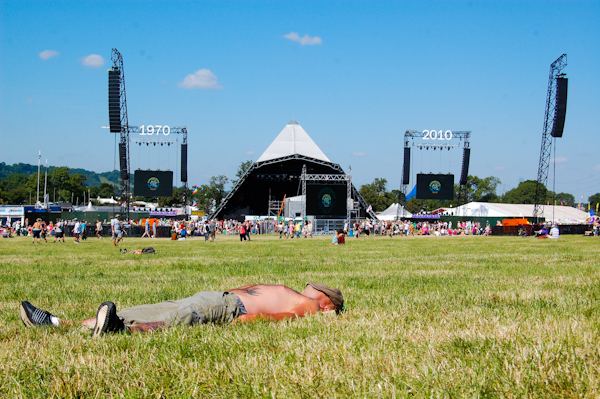 Now, I've decided that I'll be going to university next September, for a degree in Photography, before I hopefully get a good job working as a photographer. That's the dream anyway…
Links
www.mattrichardsonphoto.co.uk
www.facebook.com/mattrichardsonphoto www.twitter.com/richardsonmatt
http://500px.com/mattrichardson