My name is Michelle Babb and I am a nineteen-year-old freelance photographer based out of Austin, Texas. It was when I was fifteen that I found a love I never wanted to let go of. Now, four years later, the passion I have for photography has yet to subside. However, it was only when I was around seventeen or eighteen that I began to actively pursue my love for the art. It was then that I transitioned from working with my friends and classmates to photographing working models, both agency-signed and freelance. I have since been collaborating with professionals in the fashion industry and continue to work closely with agencies, studios, models, and creatives in and around the Austin area.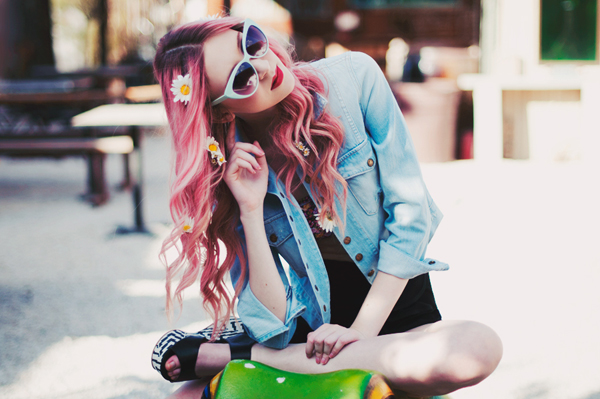 Although my photographic focus and passion is on fashion and beauty, I enjoy shooting in many fields, including event, nature, and macro photography. My inspirations include dreams, other artists, period pieces (particularly on the Renaissance or 1950s America), instrumental music, and the sound of rain. I am also greatly inspired by the nature and the people around me. Sometimes, when I'm interested in taking a break from editorial photography, I go out and enjoy photographing the beauty of the world around me. People are so unique and individual. The emotions and the expressions that a person can make are incredible, and I love trying to evoke those feelings in a photo.
I can be inspired at the most random of times. Oftentimes I'll drive by a location and be flooded with ideas for what I could shoot there. Since I usually concentrate on portraiture and fashion photography, I'll pair these location ideas with model, styling, and makeup concepts.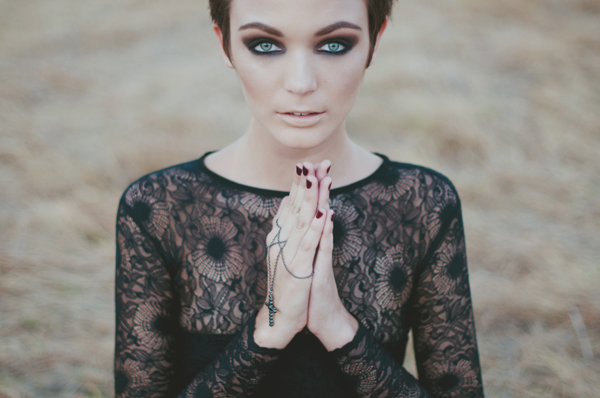 I find joy in creating and, most of all, in the beauty of what a photograph represents: a moment, frozen in time, that others may have the opportunity to experience. I believe that creativity cannot be forced and that an artist should never be pressured to produce his or her art.
In five years, I'll be close to turning 25. Honestly, I'm not sure what the future holds for me, but I do know one thing: my camera will be there with me every step of the way. Photography is truly one of my greatest passions. I'm certain that I'll continue to take pictures of people and the amazing world around me for a very long time.
Links:
http://www.mlbabb.com
http://www.facebook.com/MichelleLouisePhotography
http://www.twitter.com/mlbphoto