I can't not photograph : Simply put, I must photograph. It's an integral part of who I am. I've always been this way. From the moment my grandfather handed me his Canon point-and shoot and showed me how to load the film, until my senior year when I carried around a boxy, silver SLR, to the Polaroid that sparked my portrait studio career.
Photography, like blood, courses through my veins.
Photography, like succulent fruit, nourishes my body.
Photography, like a zen-filled breath, soothes my soul.
I can't not photograph.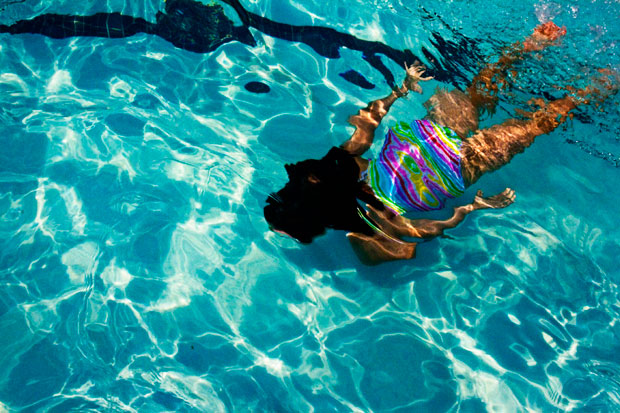 Though my tools have changed over time, the fundamental principles of photography that are in me, have not. I pride myself in the art of composition, but I know that my photography journey has been a learning experience. I look back at old pictures, haphazardly snapped, and cringe. There are gems to be found, and I remember that this passion has been a part of who I am for many, many years.
I know that I will always be a photographer.
In 2007, I jumped back into photography with a self portrait Project 365. That year painted the portrait of the busy mother that I am. It also made me get creative with my subject, myself. The project morphed, but I remained true to picking up my camera (at least) once a day. As I went along, my love for documenting the day-in and day-out became paramount. On my personal blog, I shared my creative spark as I was inspired by so many photographers, and, in turn, I had become an inspiration. To know that *I* was encouraging other people to pick up a camera and capture their beautiful, daily lives has been a true blessing to me.
My evolution continued through 2009 when I launched Mishelle Lane Photography. My repertoire includes portrait photography for families, children, couples, and individuals, event photography, and impressionistic art. I have also spread out into the blogging conference and public speaking realm speaking on a panel at Blissdom '09, instructing a photo-walk at the 2009 Type-A Mom Conference, and I led a collaborative Wisdom Workshop at Blissdom '10. This August I am delighted to be part of a Geeklab Photography "Room of Your Own" at BlogHer '10 in New York City.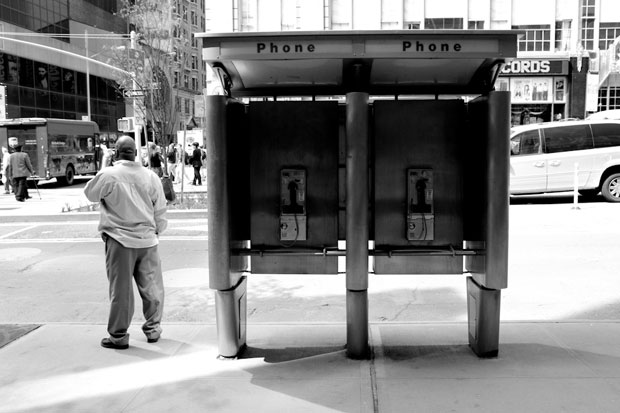 It's been quite a whirlwind, but at the end of the day I am just happy to reach for my camera and take a walk in my backyard after a rainstorm. I'm happy to be documenting the busy lives of our family. I'm happy to capture the catch lights in my third-born's big, brown eyes, my three year old's cheeky grin, the strength in my camouflage wearing eldest kid, and the beauty of my daughter diving into the refreshing water on a hot summer's day.
I photograph : I can't not.
Links:
http://www.mishellelanephotography.com/
–
Check out these New York City Wedding Photographers