It is with great pleasure we welcome professional music photography Ramsey Cardy to our photo profile series. Ramsey is the also the author of the great guide to music photography. In school, I was always the kid in the class that couldn't draw and was bottom of the class in Art so it really was by luck that I ended up having a career in Arts.
I picked up a Canon 400d and took it to my friends gig in The Rotterdam Bar in Belfast. Looking back, I hadn't a clue what I was doing with it and shot fully in auto mode. I look back at the photos now and laugh, they really are awful!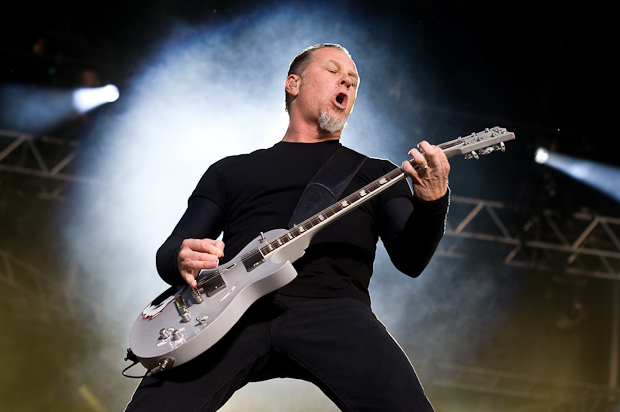 I didn't give up though and kept shooting gigs in small bars, eventually getting a bit of a break and shooting live gigs for Queens University Student Magazine. Continuing to photograph music, I worked my way through the ranks and many different venues and eventually started talking to publications about shooting for them. This has led me to shoot some incredible artists such as The Police, Bruce Springsteen and Beyonce.
Every time I walk into a venue to photograph an artist, I always aim to get at least one image that I would be happy to put in my portfolio. I love to work against challenging lights and fast moving musicians, the feeling of getting a great shot in tough conditions is amazing.
Starting out, my dream was to snap shots of my favourite band, Metallica, and in August of 2009, my dream came true in Marlay Park, Dublin. I aspire to become a touring photographer, attached to a band and documenting it, so fingers crossed that I get there soon! Apart from that, though, I live for the excitement of being a photographer.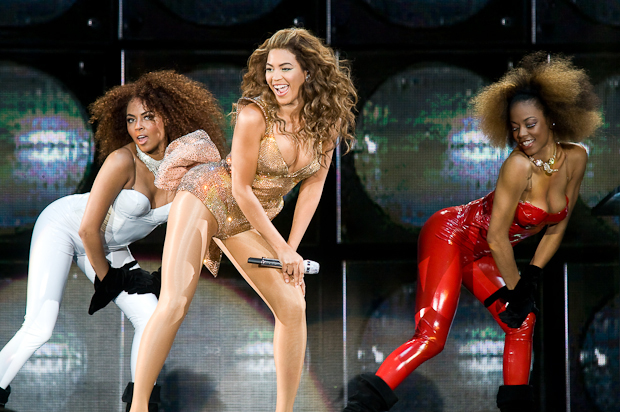 It's important to understand that my inspiration isn't just drawn from other photographers, but a lot of different factors, but I if I was to pick one source it would be the early works of legendary music photographer, Ross Halfin. His projects with Metallica in the 80's are masterpieces and are something that I still look back at.
The likes of Danny North, David Bergman and Paul Harries have all been massively influential on me also, Harries' band portraits are a cut above the rest and are truly stunning to behold as works of photography.
I know how lucky I am to be paid to do something that I truly love and enjoy and am grateful every day for it.
Links: