My name is Simone and I take lots of pictures, daily! My passion for photography started in my home county, Italy, few decades ago with a 35mm fully manual Zenit which I am pretty sure I still have, somewhere…
This passion progressed over the years and I've used many daytime jobs to finance more and more sophisticated tools. I was told by few "experts" that I have an heavy bias for proper lightning in my shots. I am not surprised since I've always considered strobes the foundation of a good photo.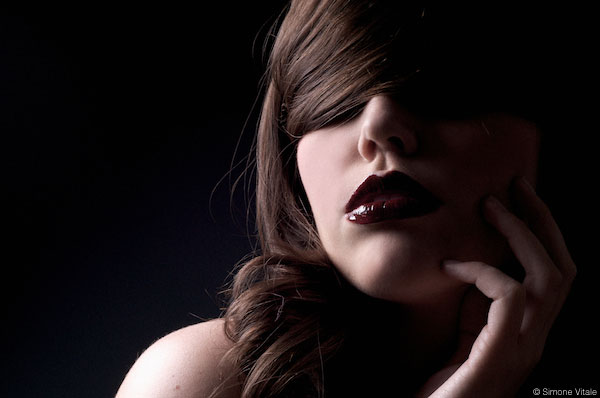 When it comes to style of passion, I cannot really define neither…I've done a bit of everything from wedding photography to sport and everything in between. I constantly seek that perfect shot that I've not yet achieved. Even thought I love shooting in external, I enjoy my little studio and my models. I have had a small crew of creative hair stylists, videographers and make up artists with whom I've generated some of my most dear work.
My advice to others looking into starting or improving photography is to learn lights first. Familiarize with your flash and its settings to unlock the intimate connections between the light and your camera setting. From f stop to lens choices it is all about the light.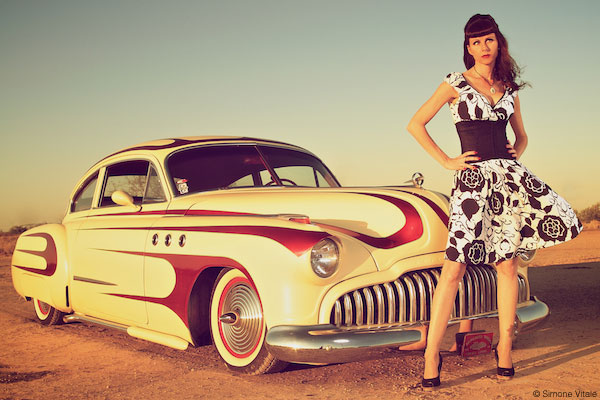 Just recently I've embraced digital SLR and had to re-learn it all again! I know exclusevly rely on digital post-production and I've developed a large archive of Apple Aperture presets. Since I jump back and forth between programs, I've also teamed up with other digital artists which have translated them to Adobe Lightroom presets and created many new ones!
My hope is that my advices and digital presets will help other acquiring the look that they are looking for.
Links
My latest shots:
http://500px.com/svitale75
My presets:
http://www.appleaperturepresets.net/
http://www.adobelightroompresets.net/