by Travis Clancy
Some photographers swear by natural lighting. I love natural light photography but I love using artificial light just as much, if not more. In my opinion, it really adds to a photograph. When I got started in photography, I only used natural light since I was shooting mostly landscapes. When I got into a lot of macro work, I started using artificial light. It's amazing what a speedlite can do to a macro shot with the flash off to one side of the subject. I must say using lighting took my macro work to a new dynamic level.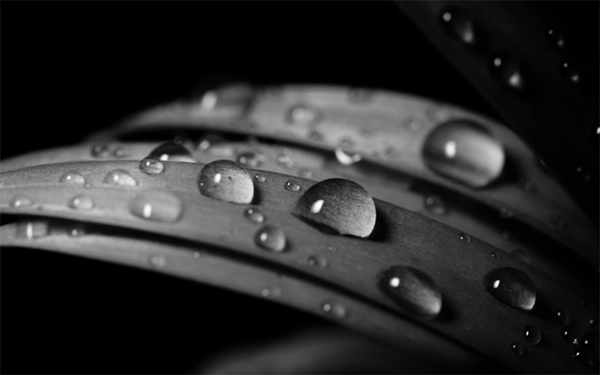 For people I use at least one light. Every portrait on my site uses at least one strobe. Over the years, I have been asked by several people what I recommend for getting started with lighting. I usually recommend starting with one light and then build from there. I also recommend they invest in a strobe so they can add light modifiers later. Learning how you can use and manipulate one light source will go a long way. You can do some awesome work with just one light. I would say 50% of the time I end up using just one light.
All of my lighting is Profoto gear. Sure it's pricey stuff, but I love it! The quality of light is unreal in my opinion. My go to pieces are two 3×4 ft soft boxes, a 2×3 ft soft box, a 22inch beauty dish, reflectors with 10 degree grids and a 1x1x3 soft box.
Here is an image taken in my studio using a beauty dish and a 2×3 ft soft box. I wanted a darker feel, so I started with the beauty dish to the left of my camera and about 2.5 feet above my head. Then I added in the soft box to the right of my camera. I pointed it toward my subjects, then moved it a little toward the background to have just a little bit of separation from the background. The lighting set up wasn't anything crazy. This goes to show you that you can keep your lighting simple and get great results. I took this at ISO100, f4.5 and 1/100 of a second.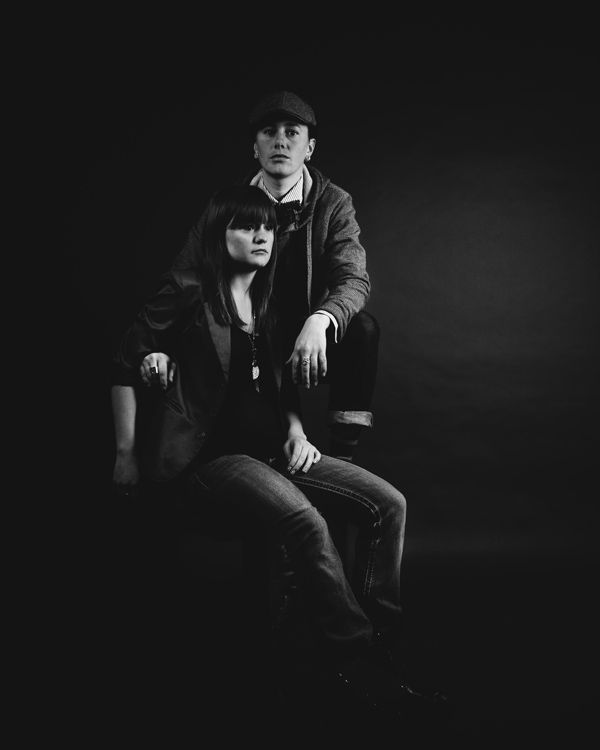 When you get into lighting, I would recommend getting a light meter. This will help you learn the setting of your lights. Practice a lot! Don't be afraid to experiment. That's one of the best things, because sometimes mistakes make great images. If you are on a budget check out http://strobist.blogspot.com/. David Hobby knows his speedlite stuff.
Links:
Website: http://travisclancy.com
Facebook: http://facebook.com/travisclancyphotography
Twitter: http://twitter.com/travisclancy
G+: http://gplus.to/travisclancy