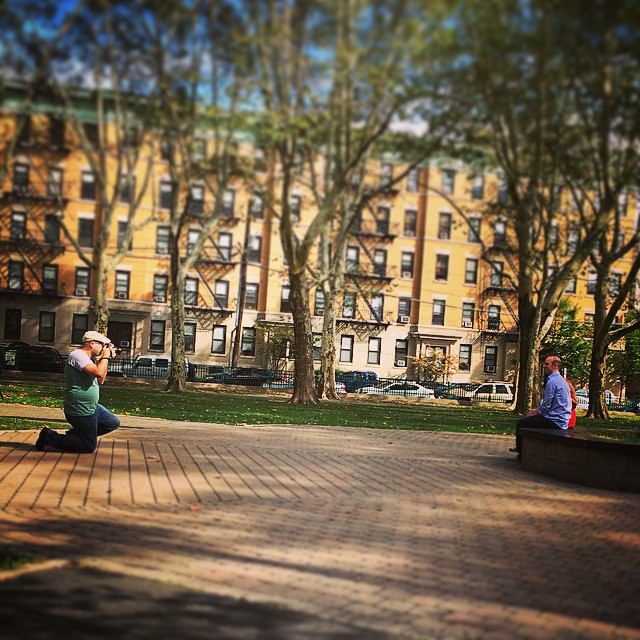 I thought I would keep the Your Bag series going with a helpful video which I recently shared with The Arcanum.
In the video you will see how I utilize very little equipment in order to achieve great engagement photos for my clients.
What I bring always comes down to what is needed, the time of day, the weather and so on. But typically I'll have what you see in the video.
To summarize, here is what is typically included in my engagement session bag.
Camera body
35mm lens
50mm lens
85mm lens
light diffusion screen (pop up style)
white reflector
silver reflector
As I said I rarely use the gold so once my silver is worn out too much I'll likely pick up a new lastolite gripped white/silver reflector, or a 5-in-1 which makes it even simpler and has it all in one swoop.
Of course, as needed I will also bring 1 flash to bounce of ceilings, walls and the reflectors.  For example, check out how I  make a faux softbox using a flash and reflector.