One of our favourite ways to access flickr on our mobile devices has to be the brilliant FlickStackr App and today saw an update to 1.9.5 which brings support for 500px, via an additional in-app purchase. You can check out our review of flickstackr here.
FlickStackr was designed to bring Flickr photo sharing to the iPad. Built from the ground up for the larger screen, it allows you to browse, upload and edit your photos metadata in the Flickr universe.
With FlickStackr 1.9.5 you can do a one time $ 0.99/€ 0.79 in-app purchase that enables photo access to 500px.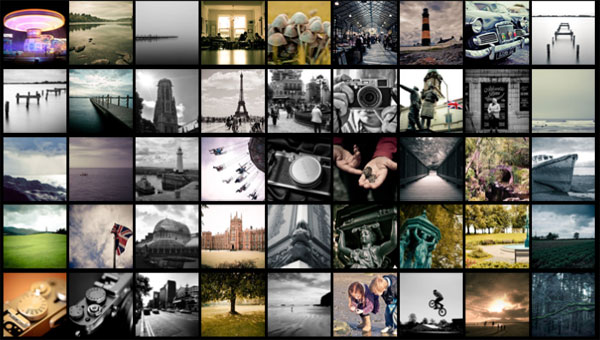 The 500px add-in allows you to browse and upload photos in the up-and-coming 500px universe.
"500px is a great place to discover high quality photographs", says Carlos Mejia, amateur photographer and main developer at iPont software. "A lot of Flickr users are 'migrating' to 500px to find fresh content and have their photos appreciated by a new crowd".
Keeping in line with the current photo trends, iPont decided to provided support for 500px for existing FlickStackr users. "If you love photography, you'll love it on Flickr or 500px", says Martha Levi, program manager at iPont.
"The app is designed to provide a seamless experience on both 500px and Flickr, highlighting the photo sharing experience, regardless of the source", said Alex Greene, in-app icon designer and UI tester.
For new users, PhotoStackr for 500px, is also available.
It is a separate app targeted for people who are not familiar with FlickStackr. It has a lower entry price, of $ 0.99/€ 0.79, and is a very easy way to get familiar with 500px content.
Get it:
FlickStackr for Flickr – iPont