A Photoblog is nothing but a specific website with photo and text content that should be organized properly for users' convenience and pleasure.
WordPress is one of the most popular and comfortable platforms to create a photoblog. It allows almost endless possibilities for a sharing your content with users. Of course, you can use ready-to-use themes, but some customization will never hurts. We have reviewed 3 WP plugins that are inevitable for any professional photoblog.
1. To organize the content
A must-have plugin to create galleries and organize albums is NextGEN Gallery, a popular WordPress gallery plugin with millions of downloads. You can upload images in bulk and show them in a neat slideshow gallery in any WordPress Page or Post. You can add descriptions to each image and even watermark each of them automatically. One of the most beautiful NextGEN features is that it provides Responsive design, adjusting smoothly and seamlessly depending on the screen size it is viewed on:
Integration guide:
You can install NextGEN like any other plugin. Go to Plugins >> Add New, search for NextGEN Gallery, and click to install. After you've activated the NextGEN plugin, you'll see a menu at the left of the dashboard:
There are 2 ways to upload images to a gallery. You can upload images from a folder on our computer or you can upload a zip-file with images. In the first case go to "Gallery" > "Add Gallery / Images" and choose "Upload image" tab, otherwise go to "Gallery" > "Add Gallery / Images", select the "Upload a Zip-file" tab
In order to display a gallery into a post simply click on the place where you want to place the gallery and click the "Add NextGEN Gallery" button on the right-top of the post edit toolbar.
2. To improve performance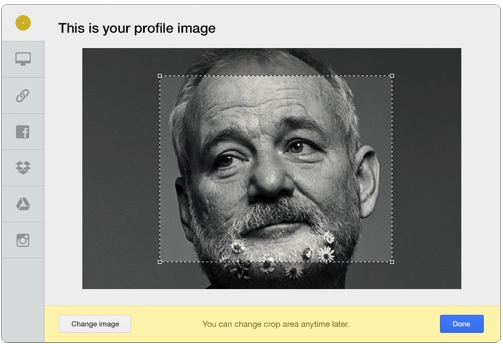 When you upload images, make sure you resize them to a proper dimension. Never upload to the website directly from your camera, without any resizing. You can do crop, resize and filtering in photo-editors or use plugin Uploadcare, that allows to upload files from any your cloud storage (like Google Drive or Dropbox) or social accounts (Facebook, Instagram, Vkontakte). In order that your website is not being slowed down by lot of heavy content Uploadcare provides CDN to speed up photo delivery to users 5 or even 10 times.
Integration guide:
Activate the plugin Once plugin is installed, activate it by clicking "Settings" -> "Uploadcare settings" and enter the public and secret keys for your account. To receive your keys first create your free account at Uploadcare.
By creating a post simply click the Add Media button to upload and proceed any images you need from any source (very large images are also uploadable and may be resized).
3. To lead traffic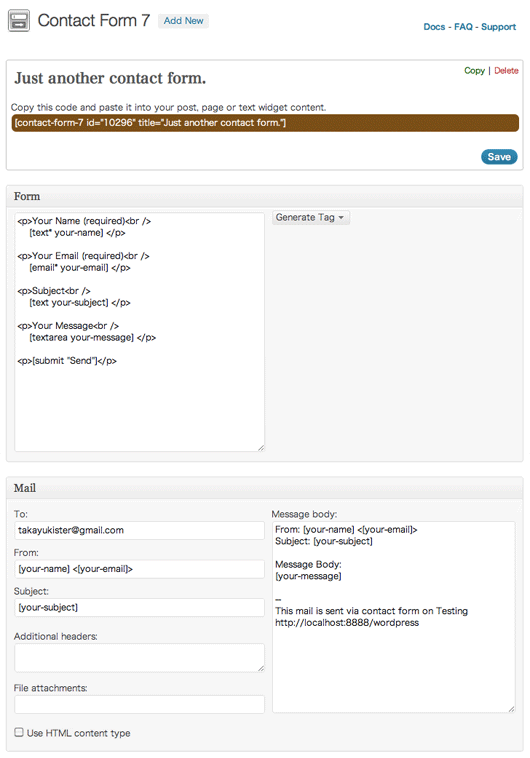 If you are aiming for lead visitors to your blog, make sure it is searchable in Google. SEO is highly important for getting you more viewers. XML Sitemap Generator helps search engines index your blog and makes it easier to see and retrieve the complete structure of your site. The plugin supports all kinds of WordPress generated pages as well as custom URLs. Additionally it notifies all major search engines every time you create a post about the new content.
Of course, don't forget to add some info about yourself and links to your pages in social accounts for contacting you. One of the most used contact form plugins for WordPress is Contact Form 7. It is simple (even for non-developers) and flexible. Plugin supports Ajax filtering, the ability to challenge form submissions using CAPTCHA and spam filtering.
–
I'm a blogger, speaker and passionate startuper. Most of my friends are photographers, I try to make their lives better )
http://about.me/aantonova/