From the warm west coast to the chilly east coast & around the world we have asked our Seven by Five Flickr followers to submit their December 'ICE' Themed photos to share.
If you want to comment on an individual photograph click on an image to be taken to it directly on flickr. We all appreciate the feedback. You can find out more about our flickr group here.
In no particular order…
1. By Becky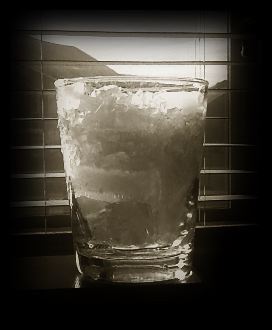 2. By Dar Moorhouse

3. By Shamrockah

4. By zitronenkojote

5. By David H-W (Extrajection)

6. By Stephen A. Wolfe

7. By Jenny Lee Imaging

8. By Ugo Cei (a.k.a. Zaphgod)

9. By zitronenkojote

10. By carybenbow

11. By soundslogical

12. By yvonne_martin

13. By kyramas

14. By KBTimages.co.uk(uk_photo_art)

15. By Elbæk

16. By MStenhjem

17. By CJ Schmit

18. By misund007

19. By John Andreas Olsson

20. By CJ Schmit

21. By Ian McKenzie

22. By Grant is a Grant

23. By Stephen A. Wolfe

24. By SciFiGeek

25. By th schwarz


Anyone can take part in our monthly Flickr themes! Check out our previous themes and find out more: 7×5 Flickr theme page.