Each month we ask photographers to add photos to the Flick group under a particular theme or topic. At the end of month we try and include as many of the submissions in an overview of the month post. To take part simply join the flickr group, add your photo and tag it with the theme name for that month.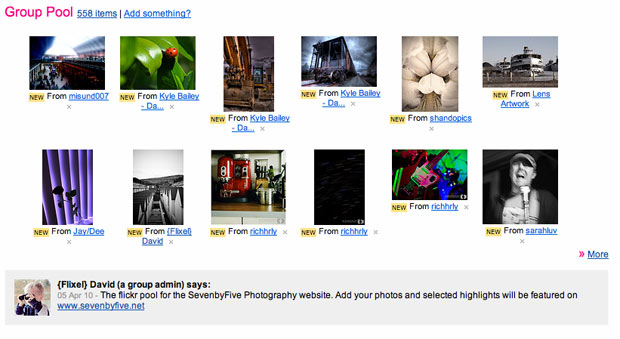 Current Theme: March 'Flowers'
March's photo theme is 'Flowers'.  Add your photos to the group and tag them 'flowers'.  Your interpretation of the theme is entirely up to you, that is what makes it so interesting. Thanks for participating!
Previous Themes
March 2013: Flowers (Current Theme)
February 2013: Red
January 2013: Clouds
December 2012: It's beginning to look a lot like Christmas!
November 2012: Mountains
October 2012 : skipped
September 2012: Orange in Fall
August 2012: Trail
July 2012: Sun
June 2012: Yellow
May 2012: Birds
April 2012: Reflection
March 2012: Green
February 2012: Romance
January 2012: New Beginnings
December 2011: ICE
November 2011:  Harvest
September 2011 : Red
August 2011 : Street Photography
July 2011 : Urban Decay
June 2011 : Cars
May 2011 : Sun Rays
March 2011 : Music
February 2011 : Doors
January 2011 : Winter
December 2010 : City Photos
November 2010 : iPhone
October 2010 : Autumn
September 2010 : Aged
August 2010 : The Moon
July 2010 : The Beach
July 2010 : Emotional Photos
June 2010 : Home
May 2010 : Classic Black and White
May 2010 : Bokeh in Black and White
May 2010 : Currency
April 2010 : Silhouettes
April 2010 : Forgotten Images
April 2010 : Hipstamatic Photos
March 2010 : Volcanic Sunsets
March 2010 : 50 Photos from a 50mm Lens
March 2010 : Northern Ireland
March 2010 : Photos taken with a camera phone
March 2010 : 30 Photos of the Belfast Wheel