Today saw our first Seven by Five birthday. Yes it is hard to believe it has been a year since we started the Seven by Five Photography magazine but a few hundred posts later here we are. A massive thanks to all of you who have contributed, re-tweeted and subscribed to the newsletter.
I have decided I take a quick look back over the last twelve months and list our most popular posts over that year, I really hope that the next twelve months will be as interesting.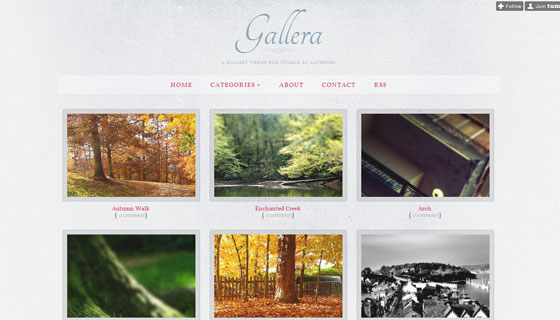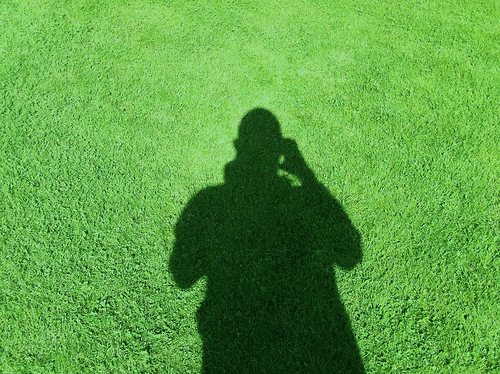 The Monthly Flickr Themes
February 2011 : Doors
January 2011 : Winter
December 2010 : City Photos
November 2010 : iPhone
October 2010 : Autumn
September 2010 : Aged
August 2010 : The Moon
July 2010 : The Beach
July 2010 : Emotional Photos
June 2010 : Home
May 2010 : Classic Black and White
May 2010 : Bokeh in Black and White
May 2010 : Currency
April 2010 : Silhouettes
April 2010 : Forgotten Images
April 2010 : Hipstamatic Photos
March 2010 : Volcanic Sunsets
March 2010 : 50 Photos from a 50mm Lens
March 2010 : Northern Ireland
March 2010 : Photos taken with a camera phone
March 2010 : 30 Photos of the Belfast Wheel
If you want to take contribute to the site in the form of a guest post, photo profile or tutorial then please do get in touch. We would especially appreciate if you could let your photo friends know about the site, Twitter and Facebook Page.